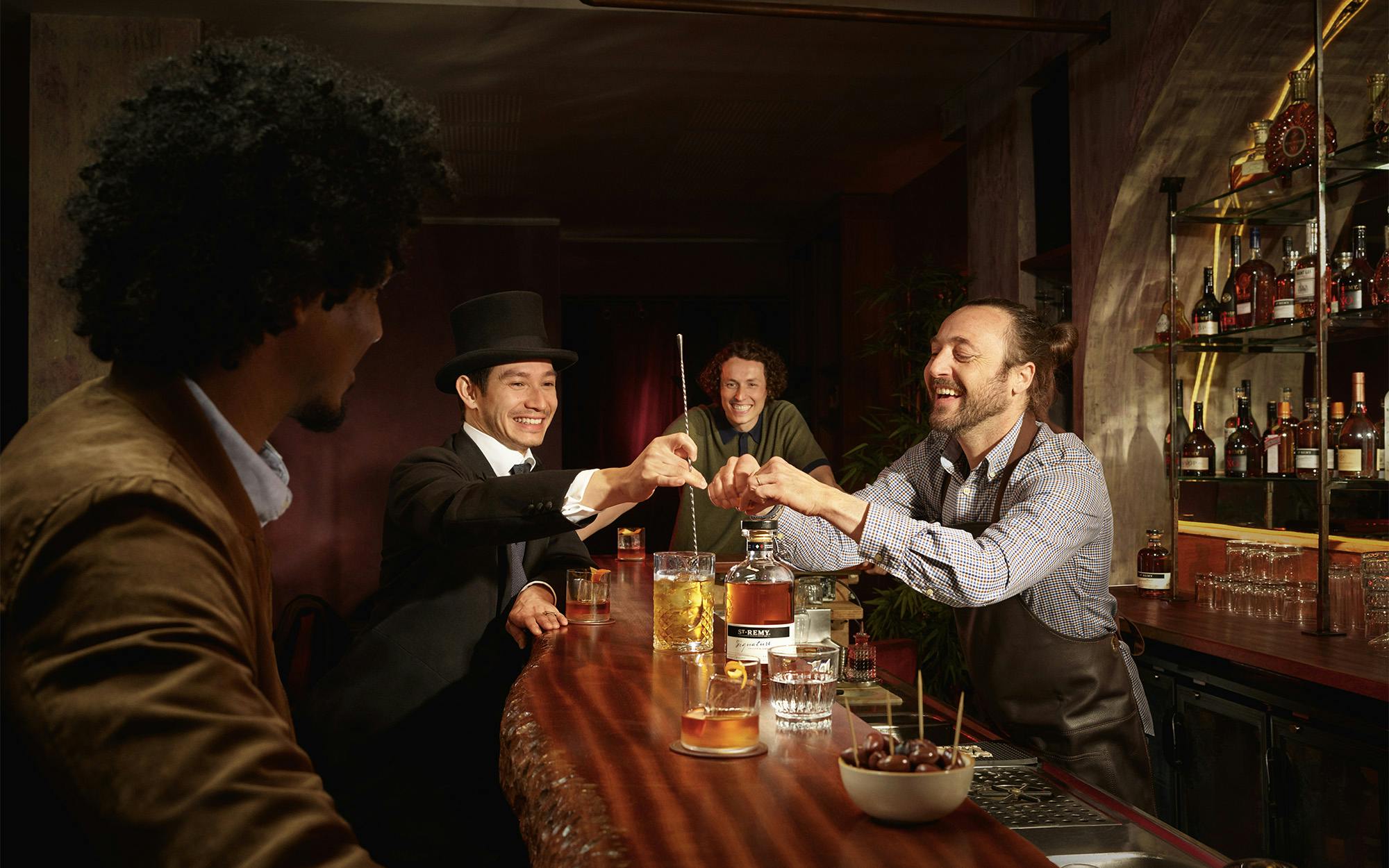 St-Rémy — All It Takes
In order to reflect its refreshened brand platform and meet spirits market's new expectations, St-Rémy entrusted our agency to conceptualize an impactful global campaign.

Following the Maison's aspiration to become the global standard of brandy, we created a series of key visuals, each focusing on a specific moment of consumption.

The aim was to position St-Rémy as the brandy for true moments of contentment, so we built this entire campaign around the tagline "All It Takes" as an invitation to adopt St-Rémy's essentialist approach to life.  
Year / Location
2022, Paris
Client
Hervé Buzon , Global Brand Director
Louise Quillard, Global Brand Manager
Agency
Benoit Candelle , Partner
Mathieu Nay, Client Partner
Germain Felzinger, Art Director
Rose De Menibus, Art Director
Paul Delonca, Junior Account Manager
Paul Gazai, Producer
Louise Cartier-Bresson, Production Direcor
Yann Le Pape, Photograph & Film Director
Caroline Podlewski, Model
Nicolas Phongpeth, Model
Melissa Sene, Model
Carlos Nunes, Model
François Mahe, Model
Leia Cruz de Melo, Model
Ludovic Renault, Model
Olivier Martinez, Bartender