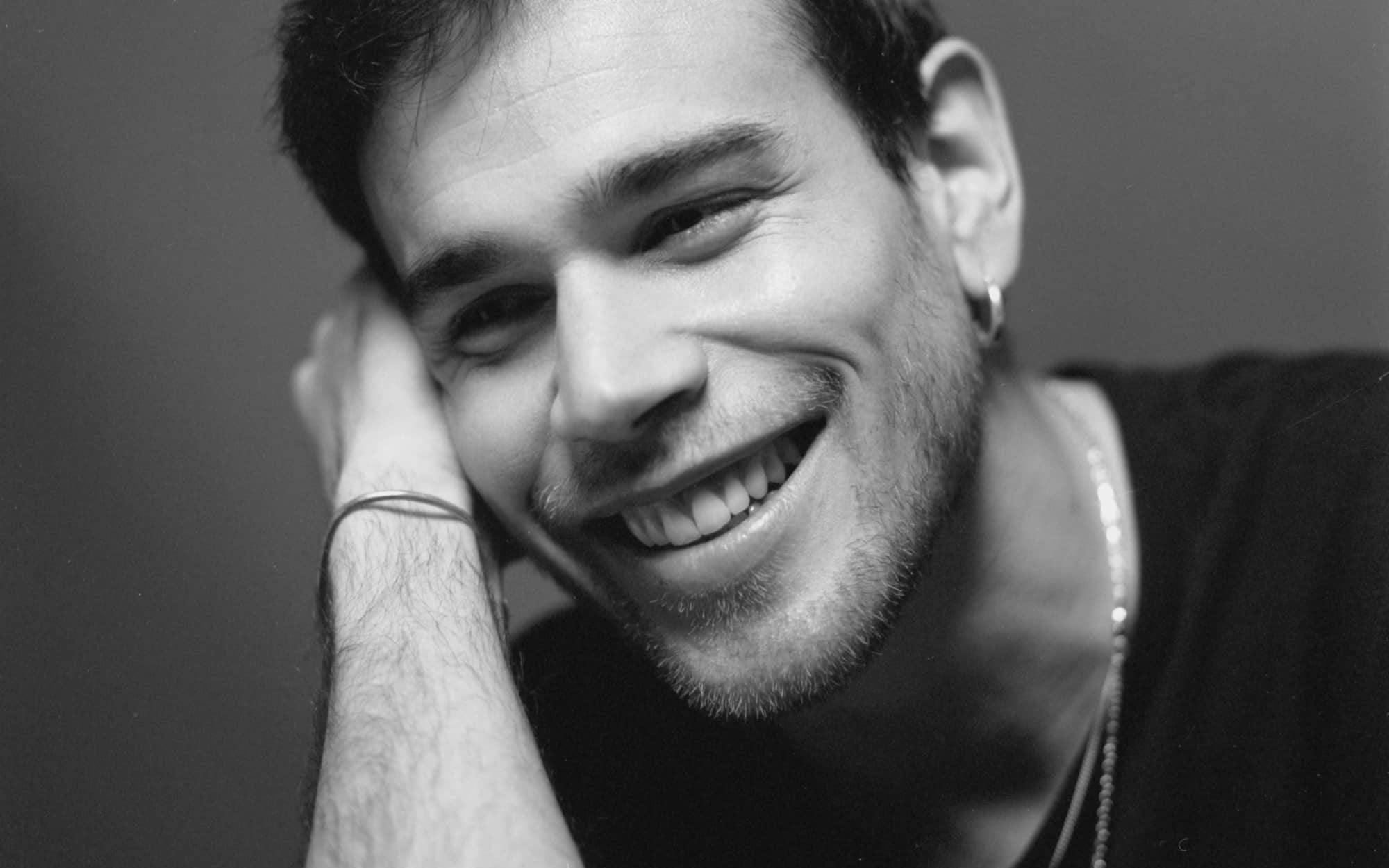 Elementary — Brandbook
Our objective: to transform food supplements into elementary supplements through the creation of Elementary.
In order to seduce a generation that is immune to brand ineptitudes, we opted for a clear, no bullshit approach. 
If Elementary is a brand that offers useful, simple and unadorned solutions, its entire identity is carried by the same values. 
From the graphic charter, through the e-commerce site, as well as its tone of voice and right down to the packaging, every aspect of its communication is pure, minimalist and one hundred percent transparent, designed to reflect the brand's authentic spirit. 
Bonjour Paris has brought together all the ingredients to create a universe that inspires the natural well-being of Elementary products to its customers. 
Year / Location
2021, Paris
Client
Pierre-Olivier Jacque, Founder
Margaux Landreau, Digital Manager
Agency
Benoit Candelle, General Manager
Alexis Pineau, Creative Director
Manon Combe, Art Director
Konstantin Kourenkov, Strategist & Photographer
Angèle Giraud, Account Manager
Eloise Godinou, Project Manager