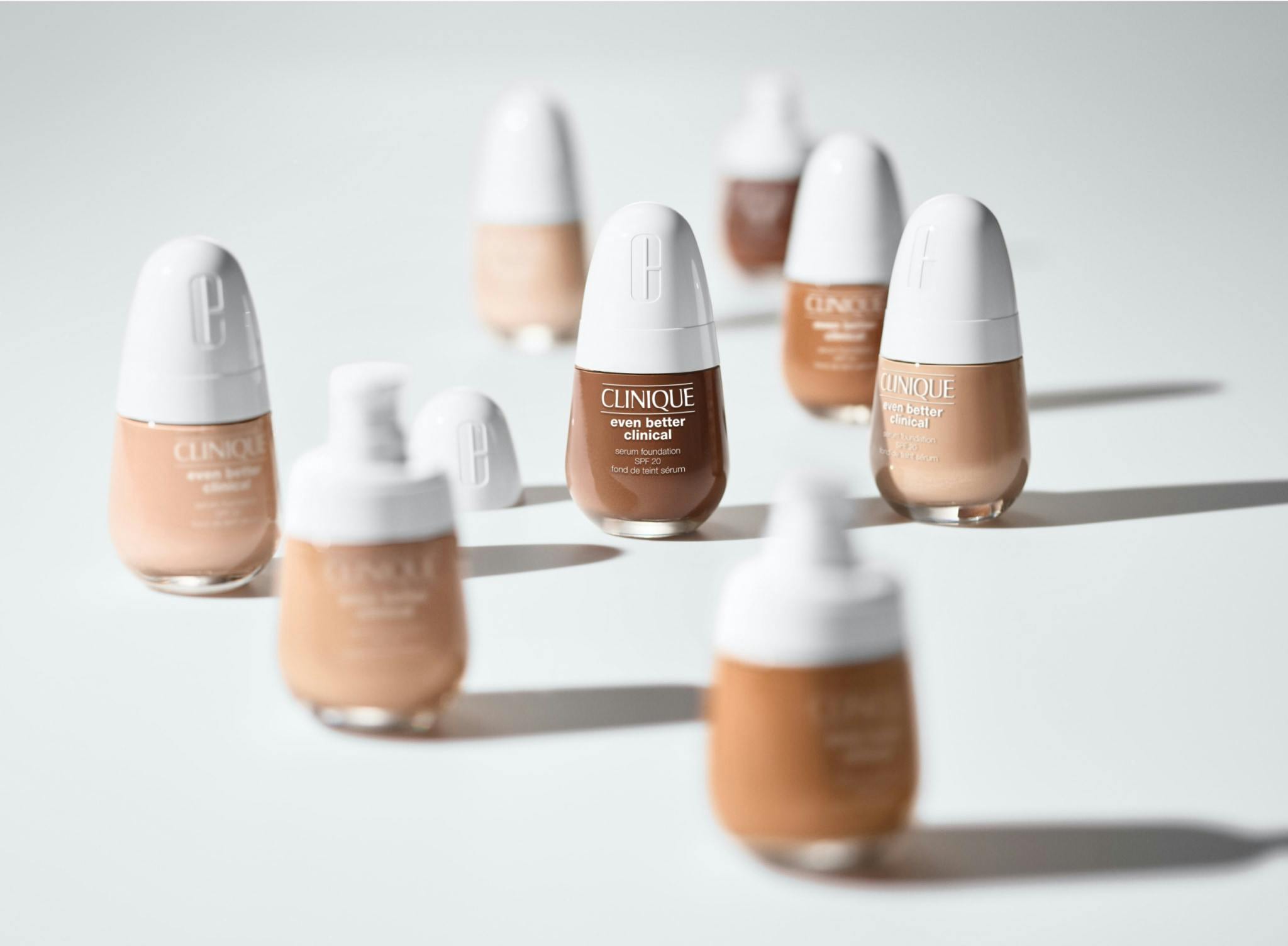 Clinique — Social
The best way to capture Gen-z audiences? A catchy TikTok transition.
Bonjour Paris used this idea during its collaboration with Clinique in designing an influencer campaign to promote the cosmetic brand's Even Better Clinical Foundation.
Giving a fun twist to the foundation name, we created the Good, Better, Even Better campaign. Creators showed themselves getting ready in the morning, starting with no make-up (good), changing into a cute outfit (better), and finally showing themselves made-up with the Clinique foundation (even better!). Using a lively combination of dynamic transitions and catchy music, The campaign, highlighting the power of perfume while promoting self-confidence, racked up over 6 million views when it was launched.
Year / Location
2022, Paris
Client
Aude Ferando-Durfort, Consumer Marketing Manager
Agency
Benoit Candelle, Founder
Mathieu Nay, Client Partner
Kaya Oneil, Project Manager
Alexis Pineau, Creative Director
Delhia Elantri, Head of Social
Isaiah Ngwangu, Social Media Manager