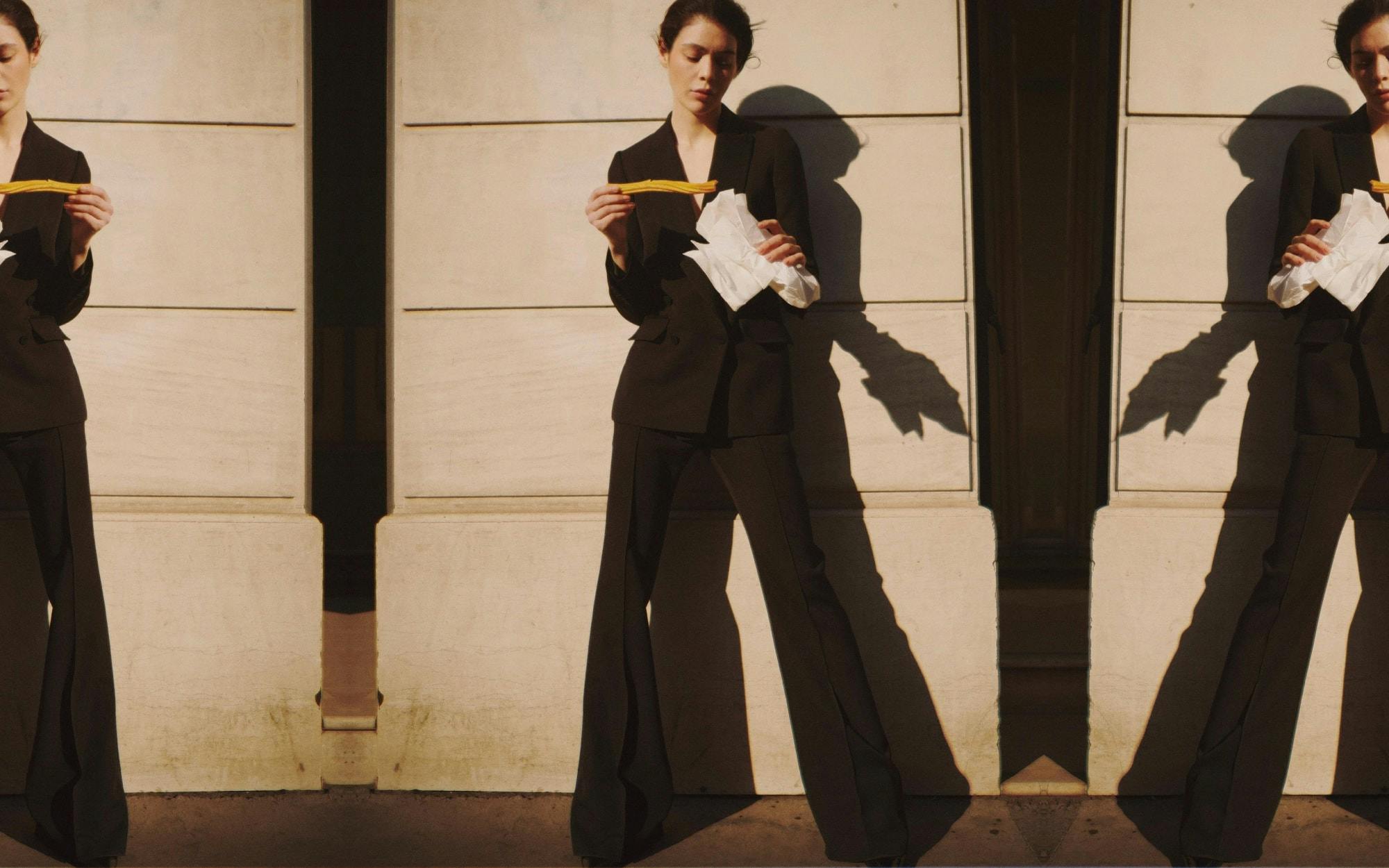 Pallas — E-Shop
Prestigious brand of the 1970s, Pallas is a Parisian house of "petite-couture" specialized in the making of tuxedos and custom-made suits for women.
After having completely rethought the brand's identity, Bonjour Paris designed its website.
An elegant and easy to use platform, which reuses the charter and the graphic codes imagined for the brand. The logo, omnipresent on all the pages of the site, follows the movement of the scrolls of mouse and fits perfectly in the background. 
Tuxedo, but not only. Each piece made by the brand is highlighted from every angle, and is available for purchase on the e-shop.
Year / Location
2022, Paris
Client
Adrienne Smith, CEO
Chiara Federico, COO & CMO
Agency
Benoit Candelle, Founder
Alexis Pineau,  Creative Director
Manon Combe, Art Director
Thabian Blondon, Designer
Angèle Giraud, Account Manager
Coraline Mousty , Project Manager
Virginie Garnier, Photographer
Dorian Delorme, Lead Developer
Julie De Mendonça, Developer
Quentin Marignier, Developer