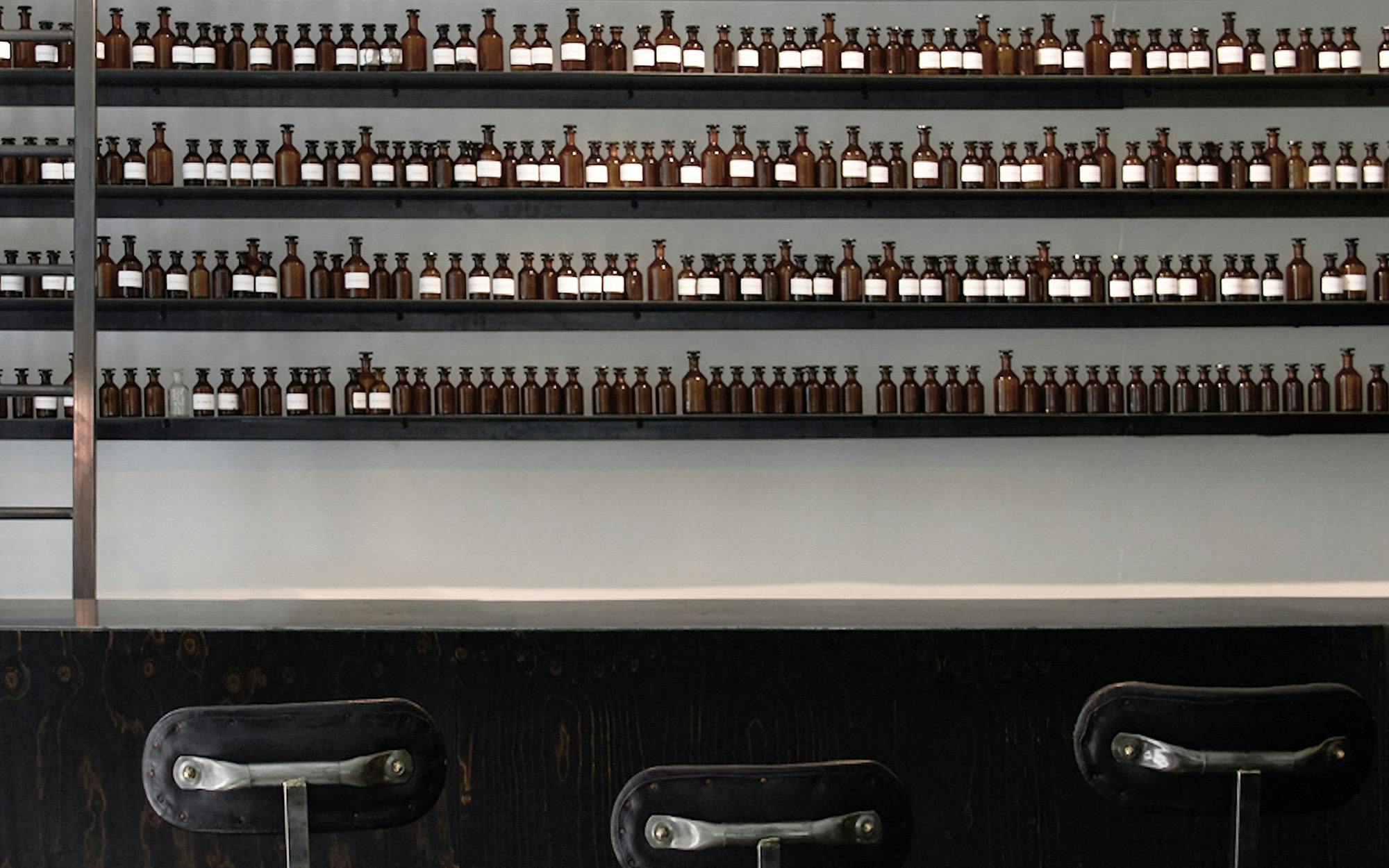 Nose — E-Shop
Nose is certainly the world's most innovative perfume e-commerce site, deploying a unique algorithm that was developed in collaboration with dozens of "noses" around the world to help customers pick a fragrance. Its incredible accuracy and effectiveness can be experienced both on the site, and at the brand's sublime boutique on rue Bachaumont in Paris.
Bonjour Paris team worked with founder Nicolas Cloutier on the redesign of the site, which, since its launch in 2014, had become severely bloated in both the front and back ends.
The interface elements were streamlined, stripped down and revised, to leave room for the products, which are highlighted by animations. The navigation through the immense catalog (nearly 2000 fragrances as of writing) was redesigned to allow for a gradual, didactic immersion in a field of luxury fragrances that is too often considered obscure and hermetic. The editorial content was also overhauled, benefiting from a clearer presentation, neat typography, and ample room for images.
Year / Location
2017, Paris, France
Client
Nicolas Cloutier, Co-founder
Antoine Calmus, General Manager
Agency
Benoit Candelle, General Manager
David Polonia, Creative Director
Alexis Pineau, Art Director
Angèle Giraud, Project Manager
Alexane Bosch, Designer
Vasilisa Ganakova, Designer
Hippolyte Kaoua, UX Designer