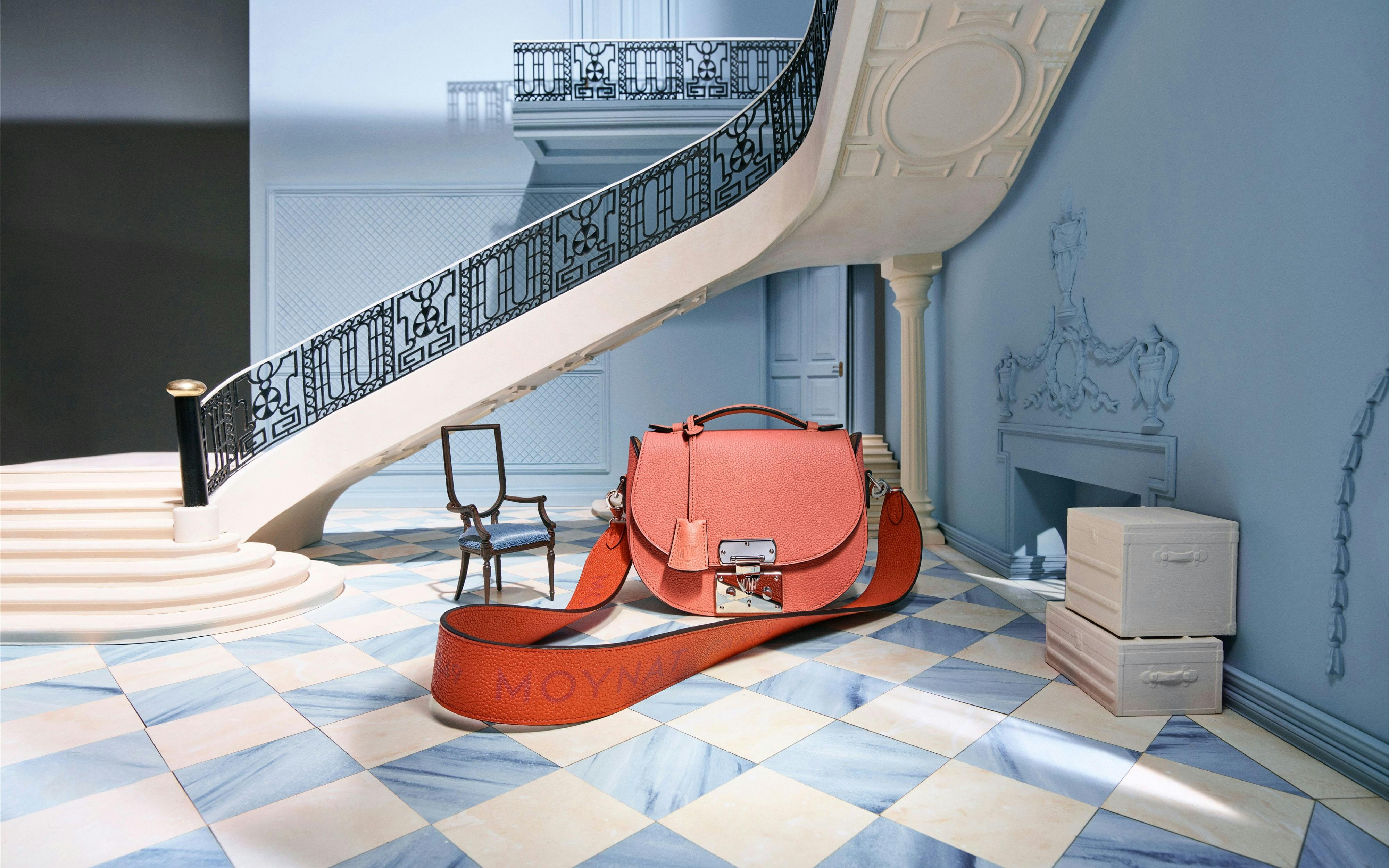 Moynat — E-shop
Maison Moynat, part of LVMH group, has entrusted Bonjour Paris with the creation of its first e-commerce website. The entire heritage of this briefcase maker since 1849 has therefore taken place in this new digital place, designed to showcase all the expertise and freedom of expression of Moynat's creations. 
For this very first digital flagship, developed on Shopify, the very first priority was given to visuals and their details: leather and stitching mastered to perfection visible from different angles for an experience as immersive as in a store.
The responsive interface, deliberately minimalist, emphasizes visual rather than textual focus: an important and daring criterion for this leather goods manufacturer and its products with details that rhyme with precision, technicality and know-how. To sublimate a subject more than ever up to date, the e-shop still reserves a heritage section highlighted the founder, Pauline Moynat, who rose through the ranks at a time when women were already under-represented in the field of French creation.
Year / Location
2021, Paris
Client
Agnieszka KIJ, Head of Software Development at LVMH GROUP
Jae Soh, Director communication & digital
Julien CROS, Information systems and transversal projects manager
Agency
Benoit Candelle, Partner
Mathieu Nay, Project Manager
Delhia Elantri, Social Media Manager
Alexis Pineau, Art Director 
Coralie Frat, Art Director