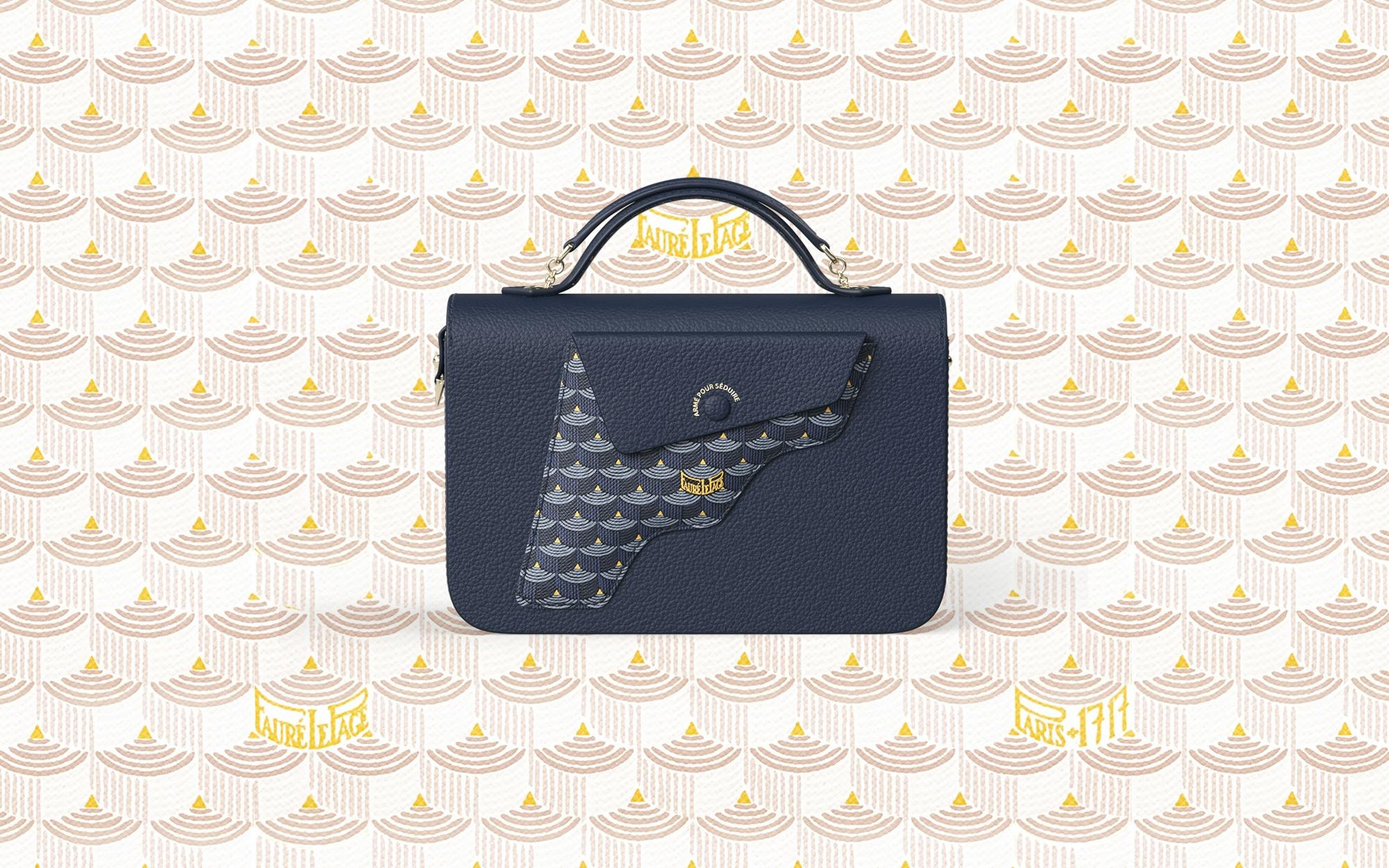 Fauré Le Page — E-Shop
For the French Maison drenched in illustrious history, the challenge was to create a digital universe including playfulness and seduction as their hallmarks. When it started in 1717 Fauré Le Page was a famous arquebusier providing Napoleon's army among others.
The Maison has reinvented itself through creating "Arms of Seduction" for anyone stylish or daring. We created characters using illustrations and graphics, such as Arthur the everlasting knight. 
Year / Location
2019, Paris
Client
Augustin de Buffévent, Creative Director
Charles de Buffévent, Sales Operations Manager
Claire Laverre, Global Head of Digital & eCommerce
Agency
David Polonia, Creative Director
Alexis Pineau, Art Director
Diane Hazaël-Massieux, Art Director
Liza Sengphong, Art Director
Capucine Touron, Designer
Alexandre Tran , Account manager
Angèle Giraud , Project Manager
Eugene Lee, Chief Technical Officer
Dorian Delorme, Creative technologist
Félix Denoix, Creative technologist