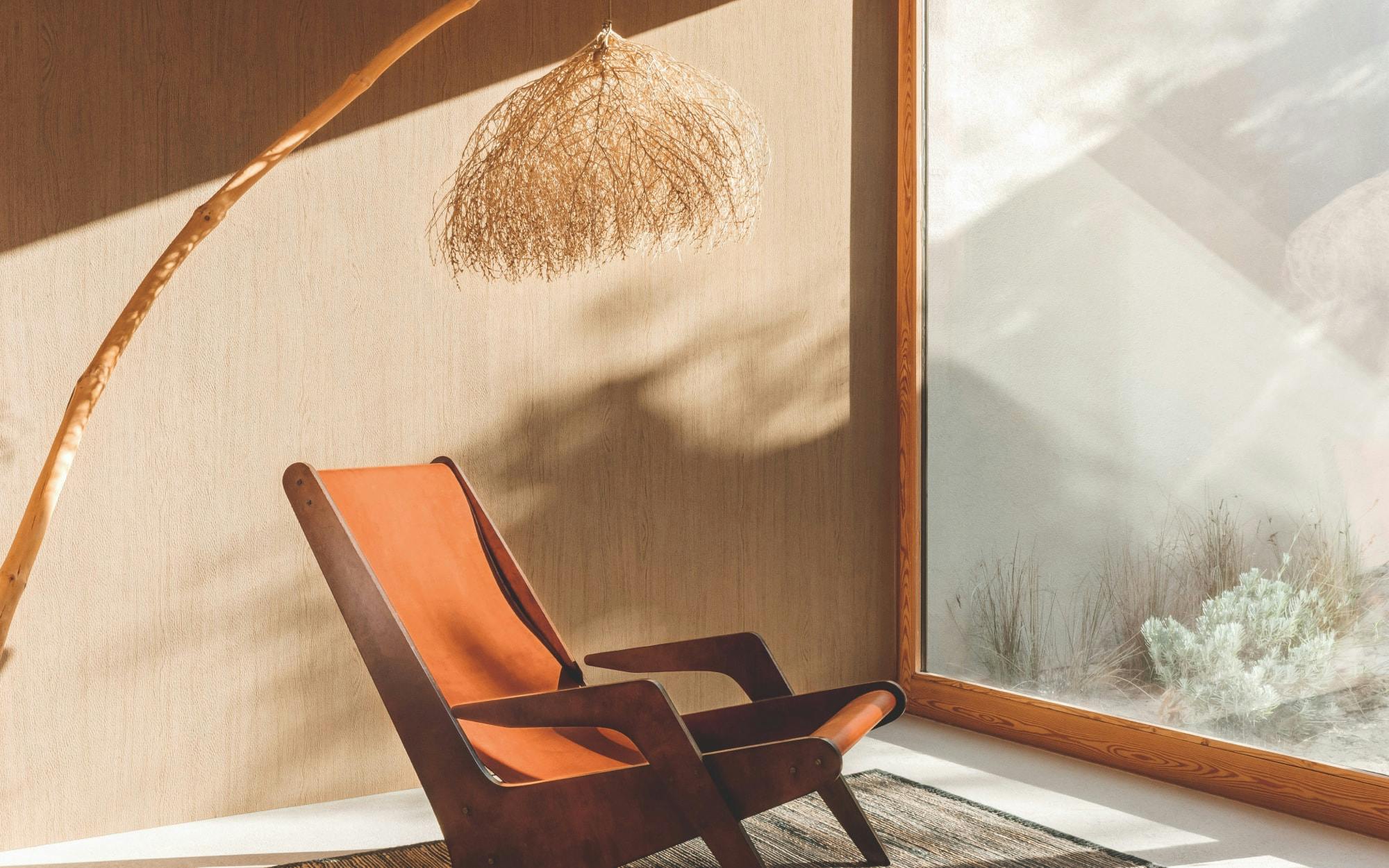 Elitis — E-shop
Elitis, French author and publisher of textiles, coverings and accessories, entrusts Bonjour Paris once again with the creation of its digital experience through a showcase and an e-commerce website.
A journey through the collections, materials, patterns, designs; to imagine new and sensitive universes that bring noble materials to life.
A combination of talents at Élitis and Bonjour Paris, to metamorphose the material and transpose it to digital, between precision craftsmanship and technological innovations. 
Browse through more than 5,000 references to redecorate your interior, or find inspiration through the various creations in the most beautiful places created by international architects.
An exploration into an imaginary world where all fantasies are possible.
"We like to turn heads. To see the walls vibrate."
Year / Location
2022, Paris
Client
Julie Marraud des Grottes, CEO
Jessica Barragan, Marketing/Communication Manager
Nicolas Barreau, Digital Project Manager
Agency
Benoit Candelle , General Manager
Angèle Giraud , Account Manager
Eloïse Godinou, Project Manager
Paul Delonca, Junior Account Manager
Alexis Pineau, Creative Director
Liza Sengphong, Art Director
Eugene Lee, Lead Creative Technologist
Dorian Delorme, Lead Creative Technologist
Julie De Mendonça, Creative Technologist
Ange Goua, Creative Technologist
Studio Decimal Tom Royer, Tech Project Manager
Fernando Petrelli, Back-end Developer
Alexis Petit, Back-end Developer
Théo Maurice, Back-end Developer