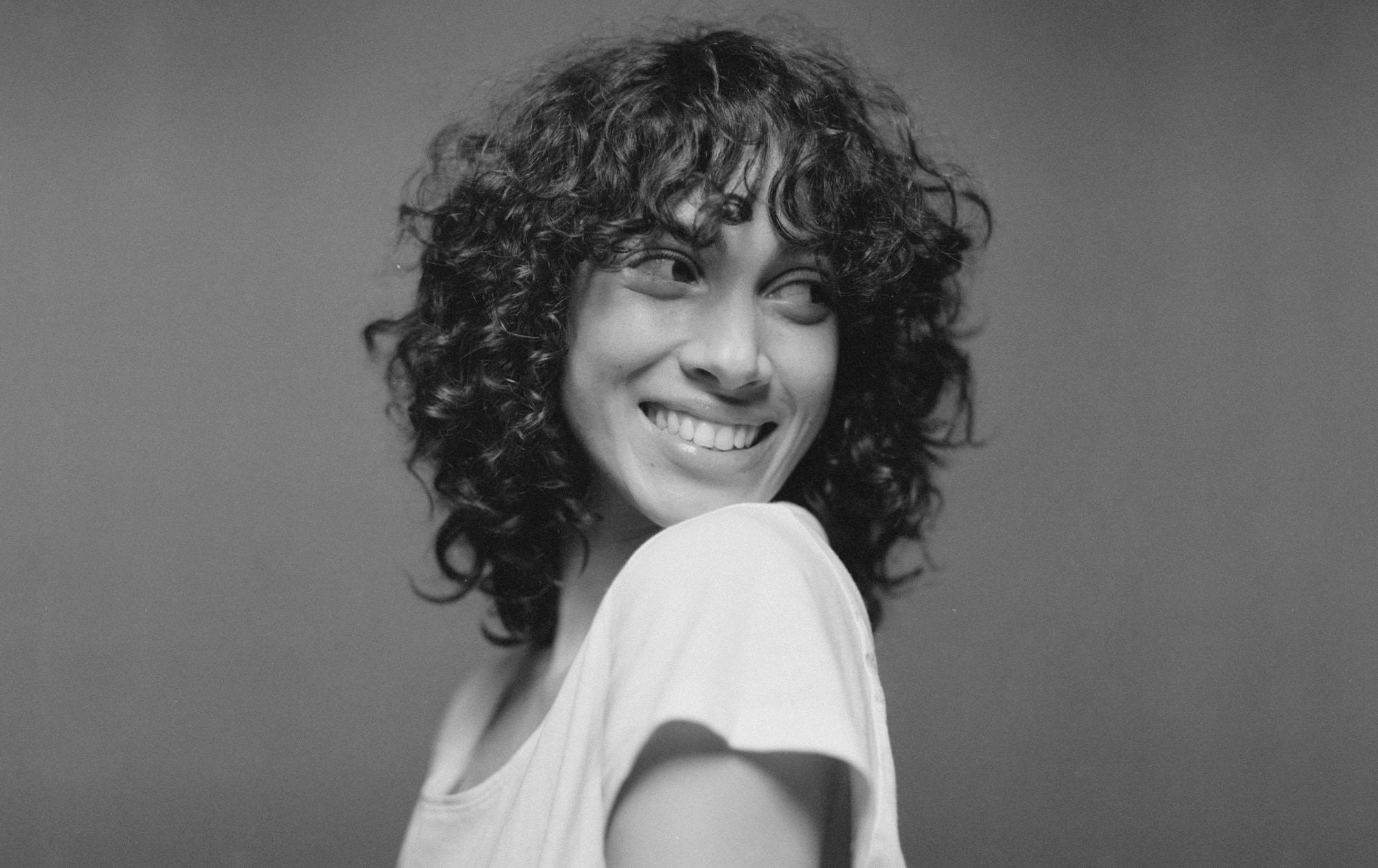 Elementary — E-Shop
After fully establishing the identity and strategy of Elementary, the new organic dietary supplement brand, we got down to design its website.
As the brand's motto says 'No Bullshit', this space dedicated to transparency and honesty to showcase products that don't sell false promises but a healthy lifestyle. Thus, just like on the selected packaging, the components of each range are highlighted to support the customer in accordance with his needs.
For Elementary, naturalness comes first, which is why the choice of a graphic charter with soft and comforting colors was obvious. That's not all: each model was chosen on an essential criterion: his emotion and what it gives off. The Elementary Family is made up of people who are aware of their environmental impact and who have placed the choice of well-being at the forefront.
Year / Location
2021, Paris
Client
Pierre-Olivier Jacque, Founder
Margaux Landreau, Digital Manager
Agency
Benoit Candelle, Founder
Alexis Pineau, Creative Director
Manon Combe, Art Director
Eugène Lee, Creative Technologist
Julie de Mendonça , Developer