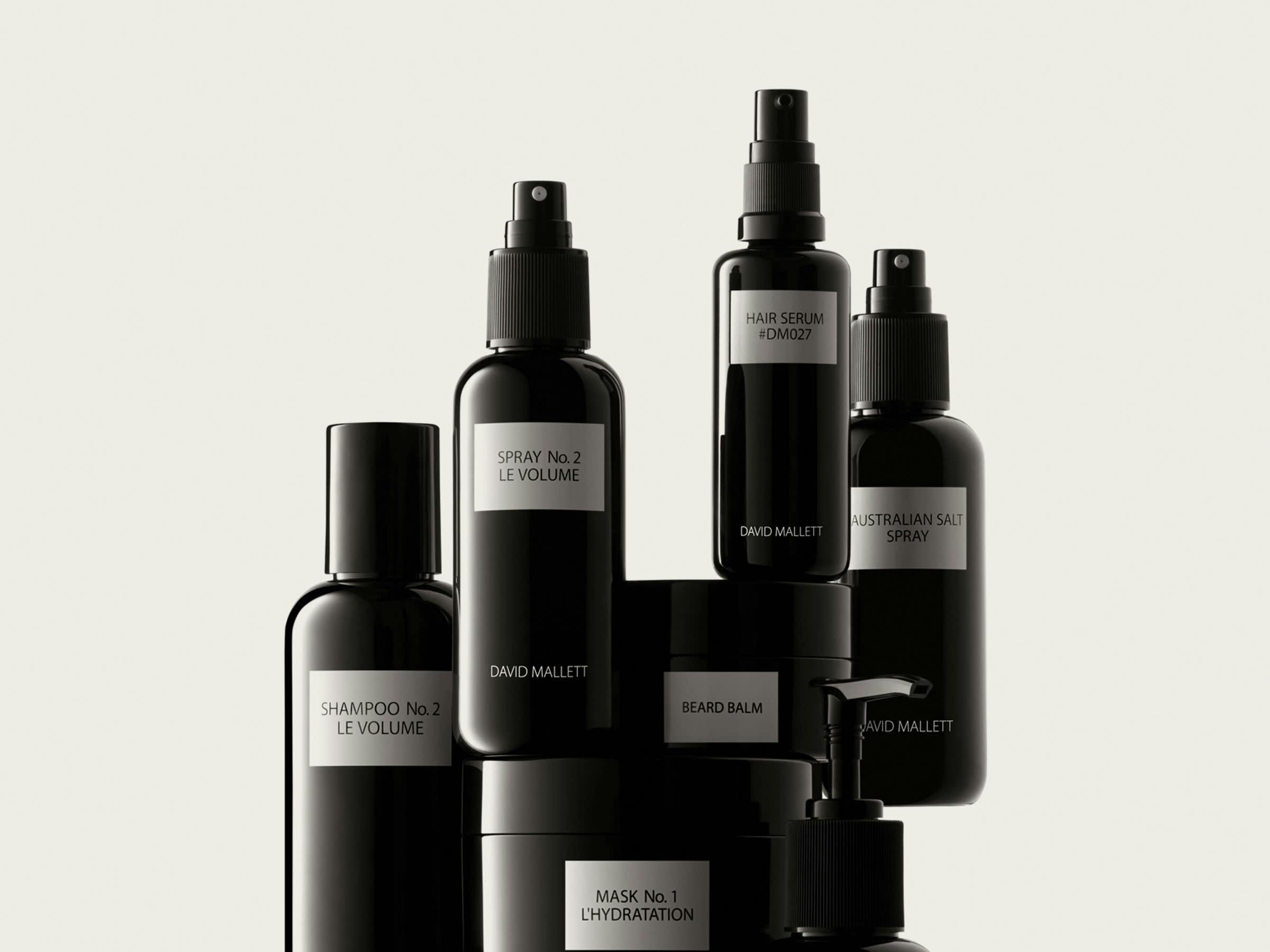 David Mallett — E-Shop
With his first New York salon opening this fall, celebrated French hair master David Mallet is ready for an international and digital expansion.
Bonjour Paris is happy to be a part the expansion helping him relaunch a new website bringing the glamour of a French salon online to be experienced around the world. David Mallet has a clear vision for the website. "I want the website to be an imprint of my business DNA," he says.
Bonjour Paris takes that to heart in every step of the process in making it. The website features sophisticated and elegant color tone reflecting his Parisian salons. The streamlined layout offers better ways to showcase visual imagery.
Year / Location
2018, Paris
Client
David Mallett, Founder
Edgar de Trentinian, General Manager
Stéphanie Masingarbe, E-shop Manager
Agency
Benoit Candelle, General Manager
David Polonia, Creative Director
Alexis Pineau, Art Director
Angèle Giraud, Project Manager
Alexandre Tran, Director of Operations
Liza Sengphong, Designer
Dorian Delorme, Front-End Developer