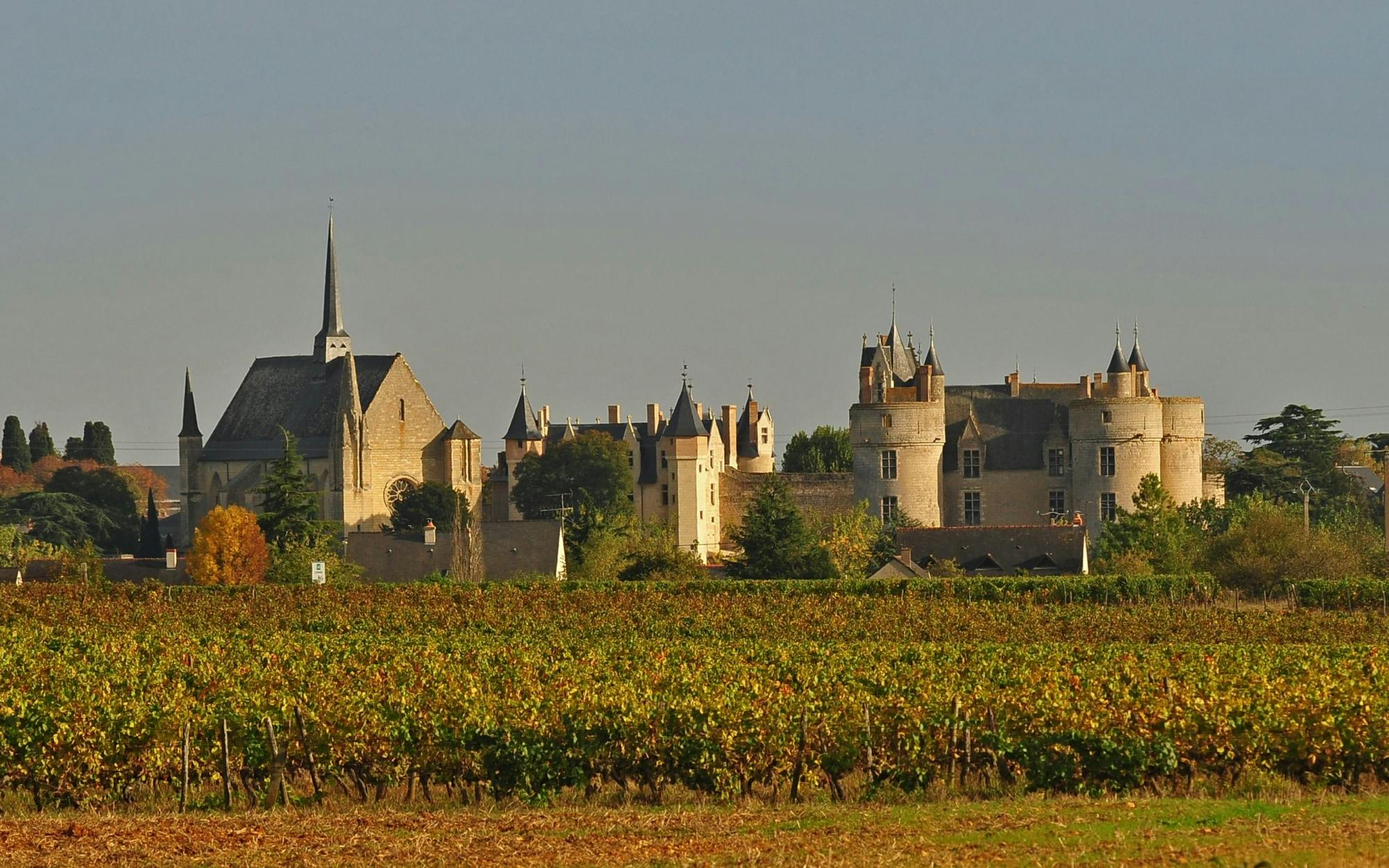 Château Montreuil-Bellay — E-Shop
With hundreds of years of history in its walls, the Château Montreuil-Bellay is the ideal destination for history buffs and wine lovers.
Bonjour Paris is thrilled to have collaborated with the Château on their new website. Mixing classic elements with contemporary touches, the visually immersive online experience transports users to the vineyards of the Loire Valley. A dedicated section also guides visitors through the rich history of the Château, giving them an engaging first taste of what wonders await them before visiting.
Meanwhile, the redesigned e-shop allows visitors to seamlessly discover and purchase wine from the Château. Its sleek yet elegant interface is a perfect harmony that honors the enduring legacy of the Château.
Year / Location
2023, Paris
Client
Jean-François de Valbray , AOC Saumur and Crémant de Loire wine producer
Marie-Guilhem de Valbray, Château owner
Agency
Benoit Candelle, Founder
Eloise Godinou, Account Manager
Colombe Roulleau, Project Manager
Liza Sengphong , Art Director
Sylvain Decalogne, Digital Project Manager
Dorian Delorme,  Lead Creative Developer
Quentin Marignier, Creative Developer
Ange Goua, Creative Developer
Julie De Mendonça , Creative Developer