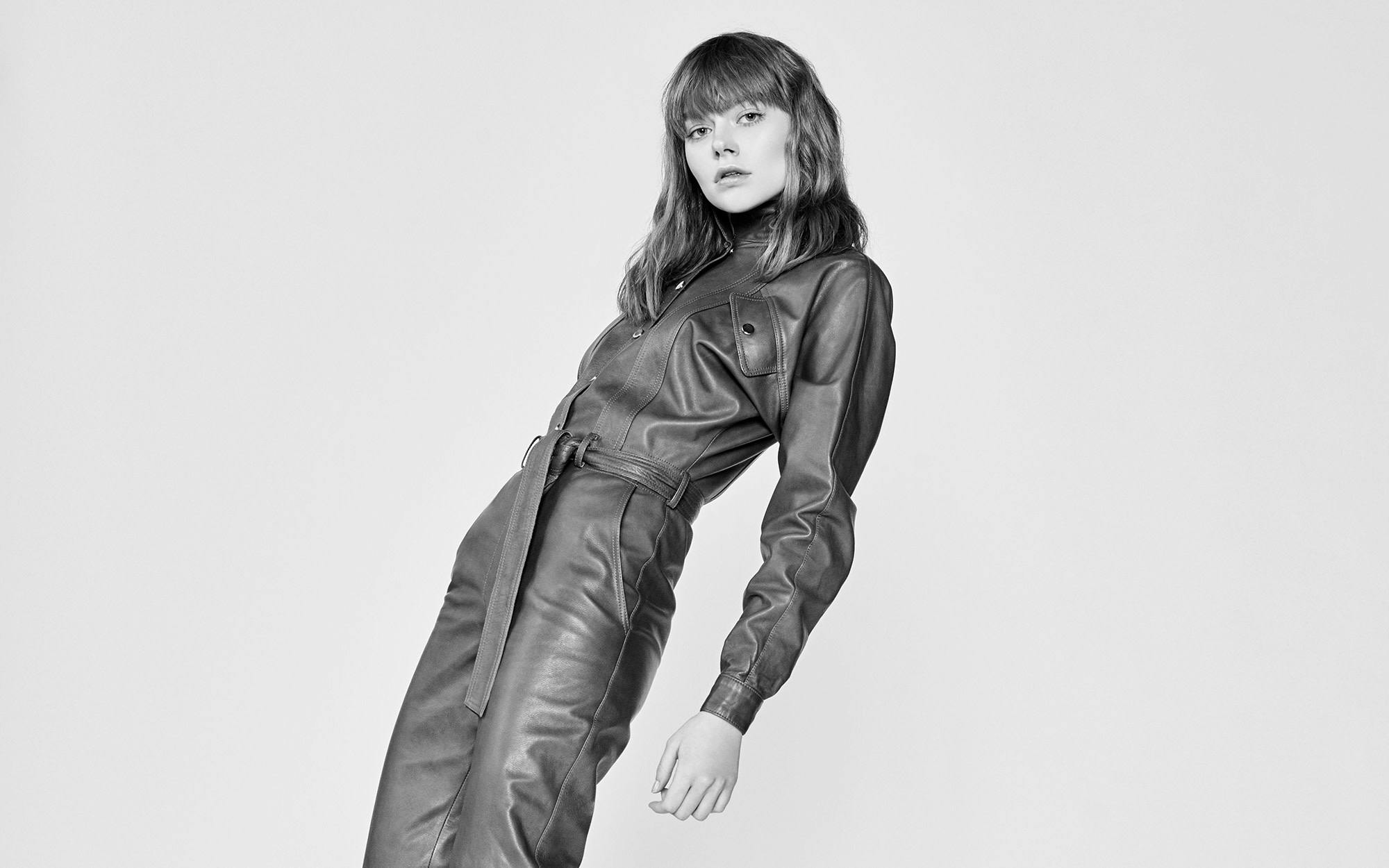 Carolina Ritzler — E-Shop
Carolina Ritzler dropped everything mid-career to devote her life to fashion design.
Her eponymous brand, which she founded in 2014, reinvents a key piece of women's wear. Her truly exceptional jumpsuits, with their interplays of silhouettes, materials and colours, are always elegant (yet supremely comfortable) giving their wearer an unmistakable charisma and poise.
Bonjour Paris accompanied the designer in her brand's rapid growth by creating a chic, modern, and quick-loading e-shop.
Year / Location
2017, Paris
Client
Carolina Ritzler, Creative Director
Narjisse Temmim, CEO
Ghizlaine Bousselham, Project Manager
Agency
Benoit Candelle, General Manager
David Polonia, Creative Director
Angèle Giraud, Project Manager
Alexis Pineau , Art Director
Félix Denoix, Front-End Developer