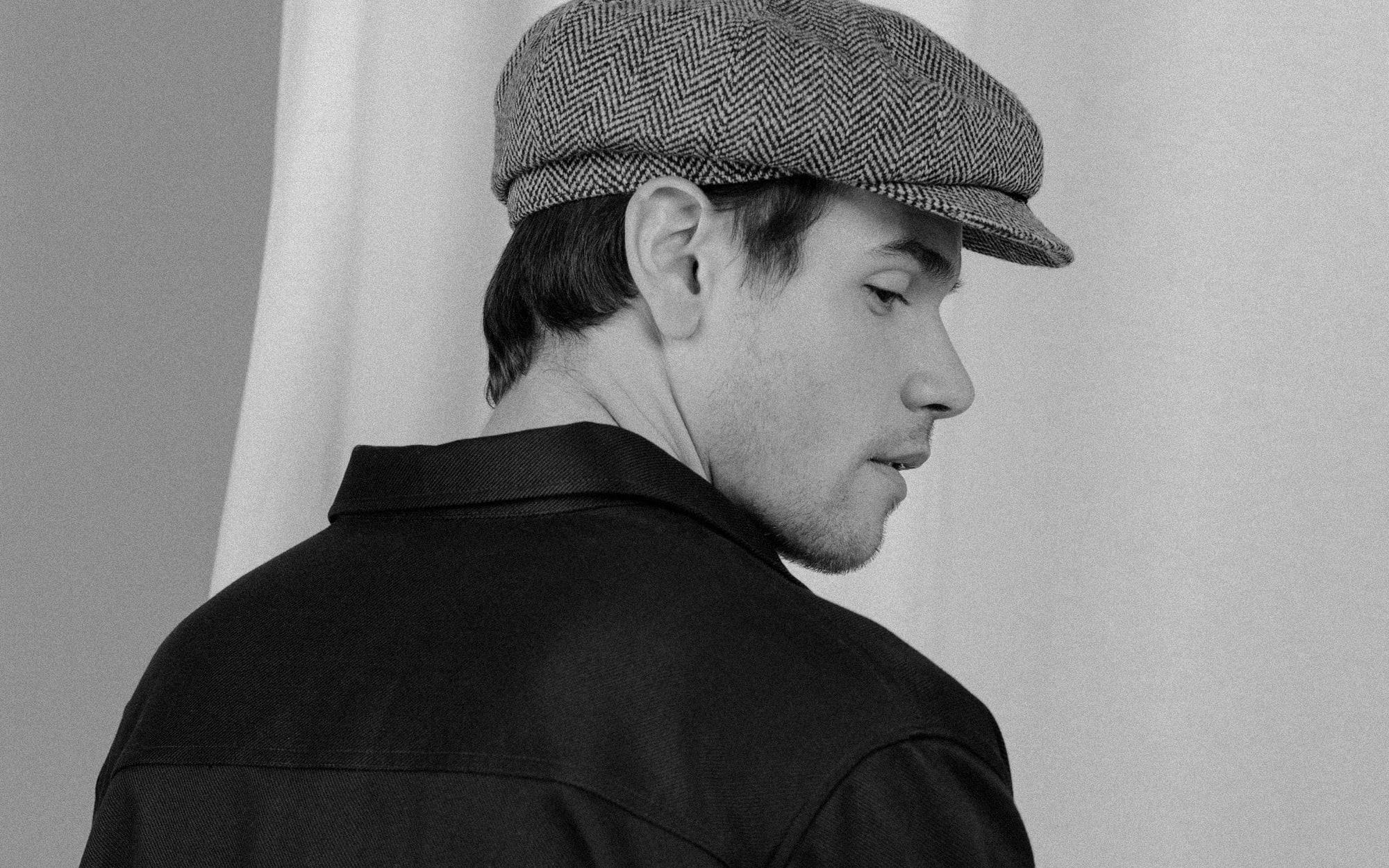 Anthony Peto — E-Shop
For our latest project, we had the pleasure to work with the talented hat maker Anthony Peto. Bonjour Paris was charged to imagine the art direction the pack shots for his new e-shop.
To help the customers project themselves, we wanted the hats to be worn by models with a casual and positive attitude. The styling was thought minimalistic so the focus could be on the products. We also wanted the DNA of the brand to be represented so we went for a warm colored background. The idea was to communicate to the customers that they could choose any of the hat and wear it however they want to.
Year / Location
2020, Paris
Client
Anthony Peto, Créateur
Eric Berger, Dirigeant
Agency
Benoit Candelle, CEO
Mathilde Guyot, Project Manager
Paul Delonca, Project Manager
Alexis Pineau, Art Director
Coralie Frat, Art Director
Dorian Delorme, Creative Technologist
Julie de Mendonça, Creative Technologist