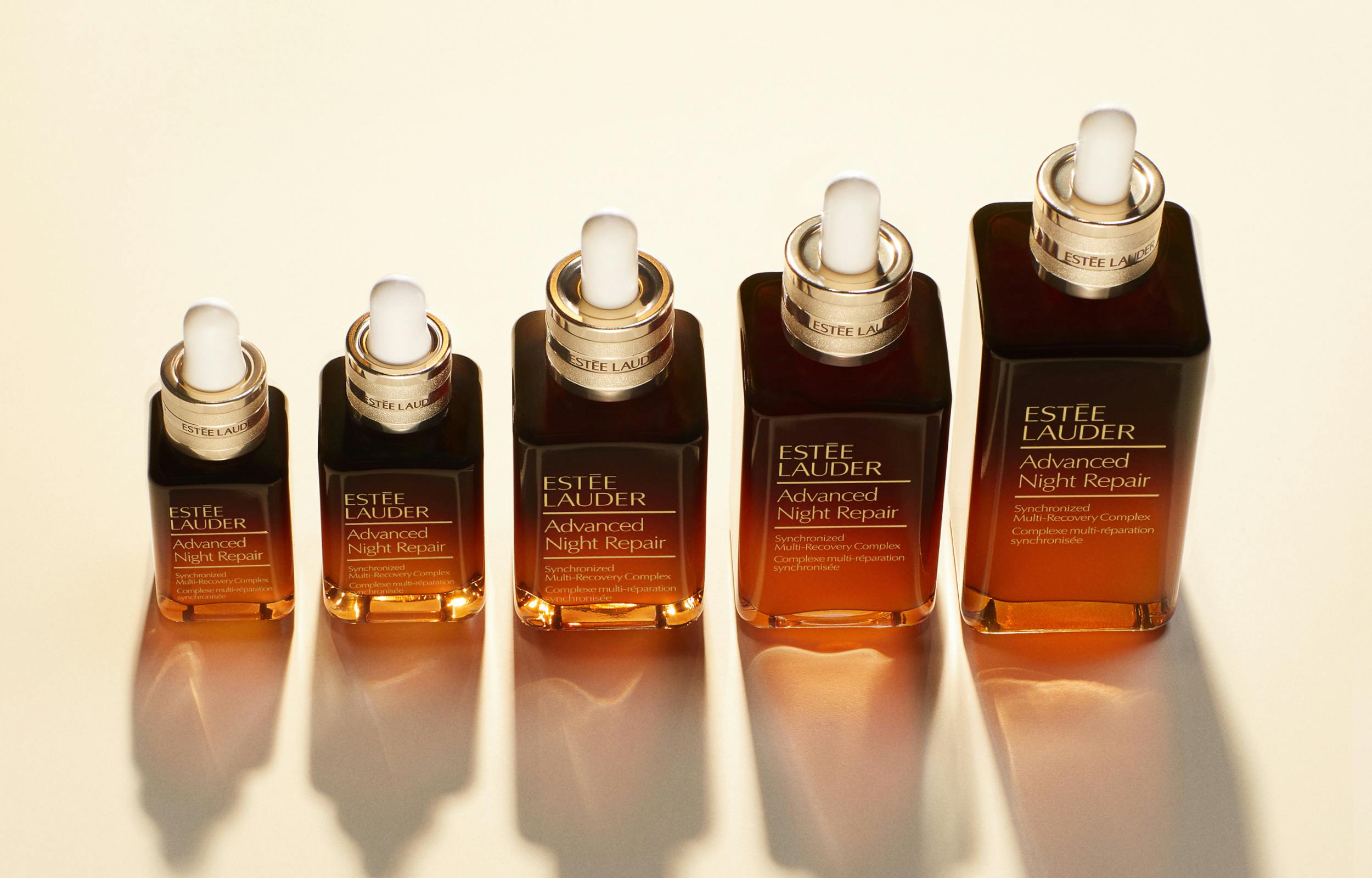 Estée Lauder — Advance Night Serum
Bonjour Paris is proud to count among its new clients Estée Lauder the brand that embodies the best of research and innovation.
Our first project : a campaign dedicated to highlight the release of the best-selling product advance night repair in a new exclusive format: 115ml, the largest version of the product.
This iconic serum in an exceptional format was promoted by Bonjour Paris through a series of minimalistic and elegant visual packshots and gifs, dedicated to the brand's website and social networks.
Year / Location
2022, Paris
Client
Maximilien Grzeskowiak, Regional Creative Manager
Camille Hamel, EMEA Regional Consumer Marketing Director
Sanjana Kinariwala, Creative Operational Coordinator
Agency
Benoit Candelle, General Manager
Alexis Pineau, Creative Director
Coralie Frat , Art Director
Raphael Guenassia , Project Manager
Rachelle Simoneau, Photographer
Alison Reid, Set Designer