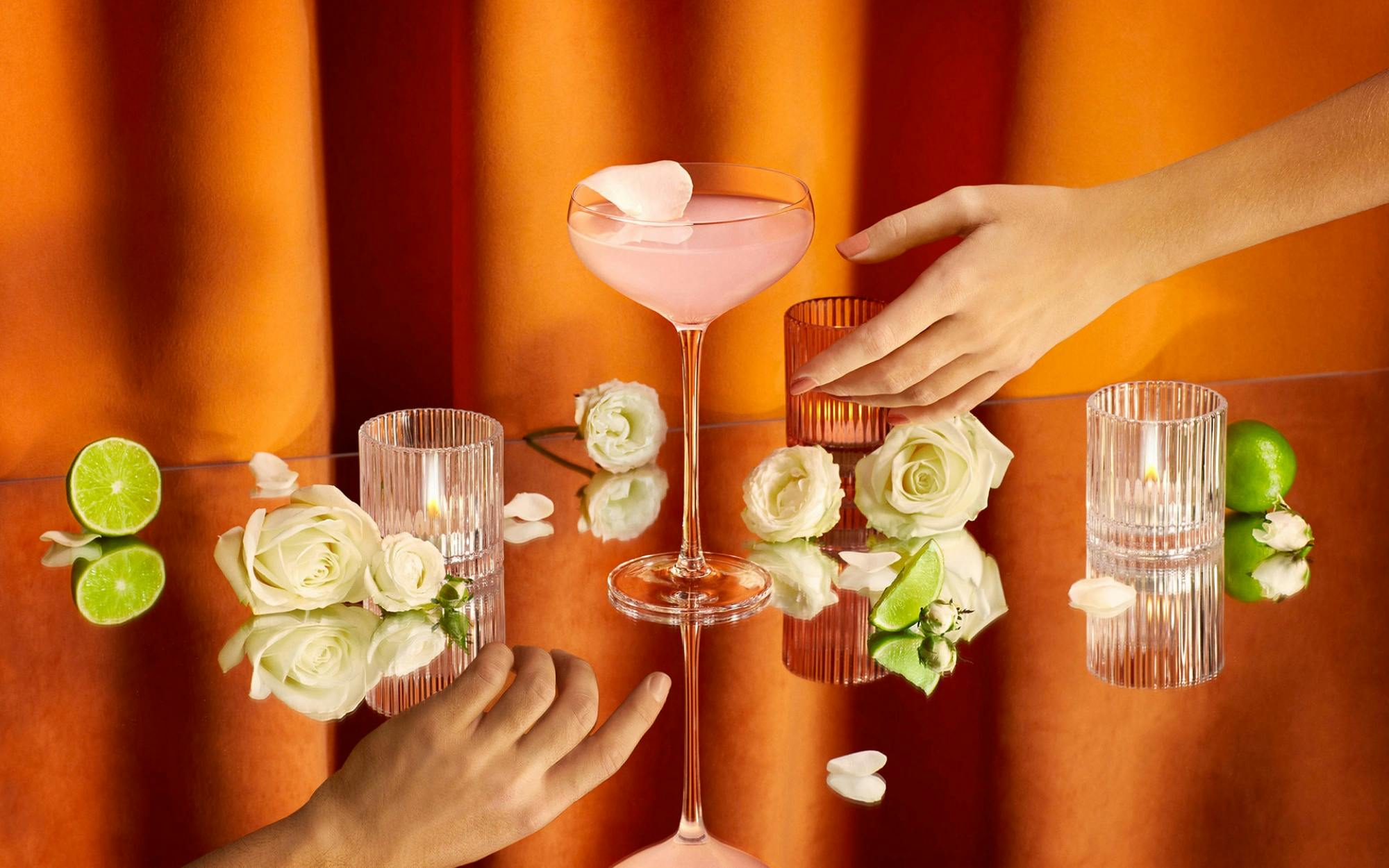 Cointreau — Social Content 2021
Cointreau, the iconic orange liqueur house from Angers, entrusted Bonjour Paris with the conception of a series of contents as part of its social media communication around the year's highlights. 
In a sunny atmosphere, in the image of the brand, we imagined colorful visuals, built in a warm setting. The challenge was also to link Cointreau to these moments of consumption, so we imagined a more lifestyle approach with even more generous set designs and a human presence.
Year / Location
2021, Paris
Client
Capucine Vacchiani, International Digital Project Manager
Andréa Foraison, Senior Communication Manager Cointreau
Nathalie Lesage, Director of Communications & Heritage - House of Cointreau
Kévin Sueiro, International Brand Ambassador
Agency
Benoit Candelle, Partner
Mathieu Nay, Client Partner
Eloïse Godinou, Project Manager
Delhia Elantri, Social Media Manager
Agnès Bartès, Art Director
Rose de Ménibus, Art Director
Coralie Frat, Art Director