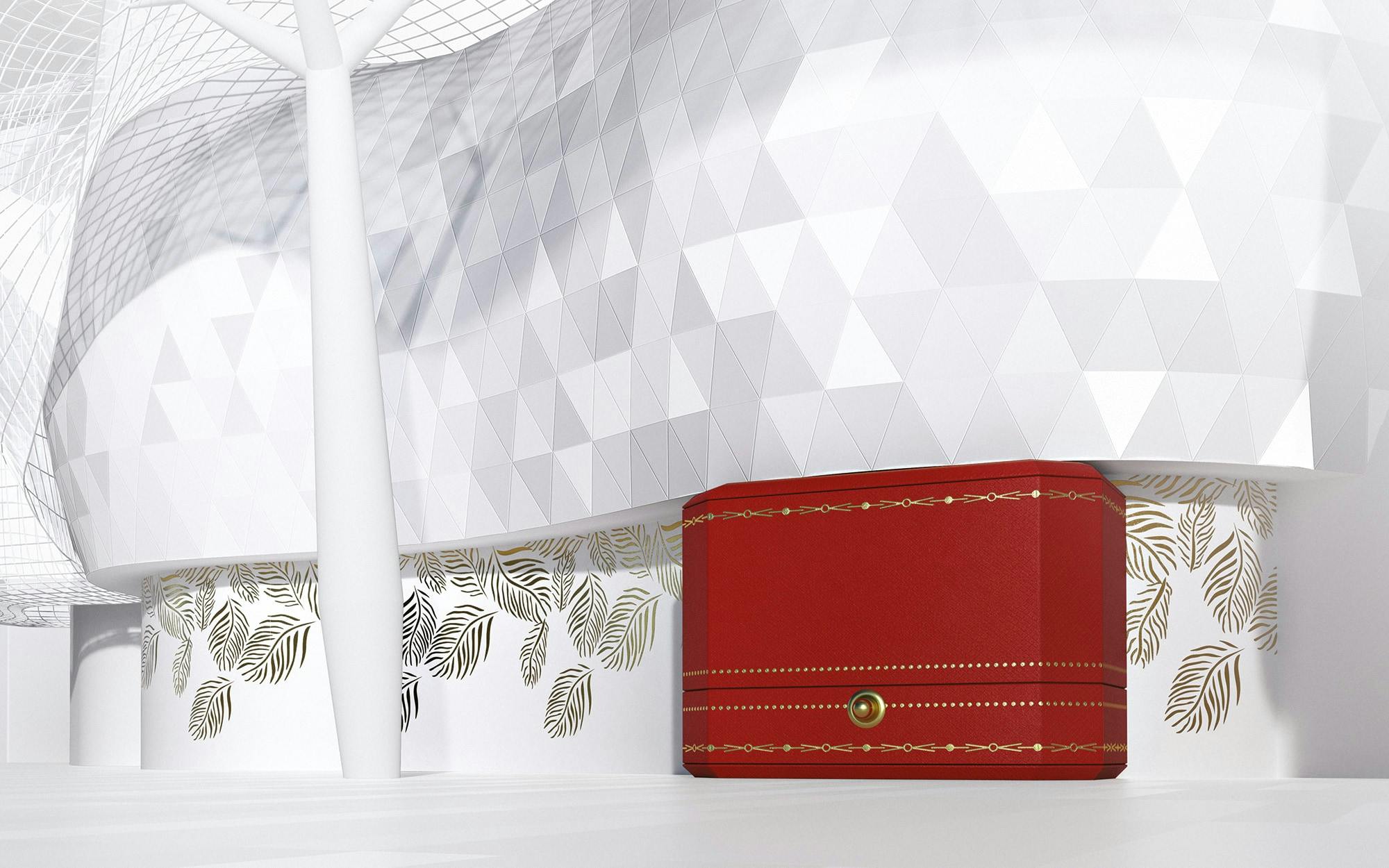 Cartier — Print Singapour
In the light of Cartier's opening of a new store in Singapore, the renowned jewelry and watch Maison standing for creative and fine artisanship, has entrusted Bonjour Paris the creation of its dedicated campaign.
We created a futuristic 3D architecture, inspired by the Ion Orchard mall where Cartier is situated in Singapore. In the middle of this architectural landscape entirely in white, our gaze is inevitably drawn to this emblematic red case, the brand's signature, symbolizing the store's localization in the mall.
Leave-ornaments on the surface of the architectural design refer to the actual interior of Cartier's store and remind of the brands extraordinary distinction in the universe of jewelry.
Year / Location
2020, Singapour
Client
Kristina Theleen, International Creative Content Coordinator
Jean Jeunet, Brand Content Group Manager
Agency
Benoit Candelle, General Manager
David Polonia, Creative Director
Liza Sengphong, Art Director