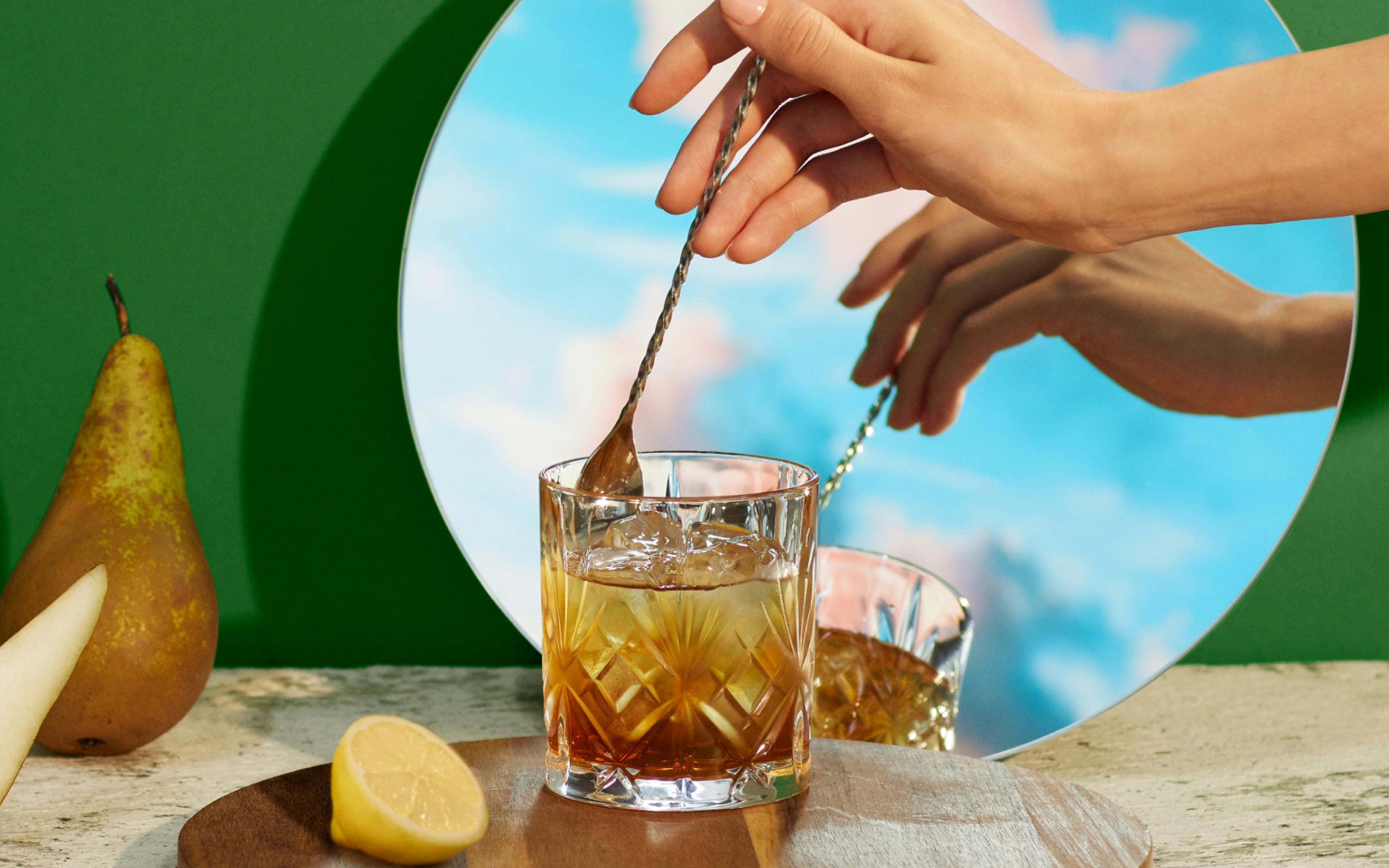 Belle de Brillet — Content
Rémy Cointreau's 100-year-old liqueur, Belle de Brillet identity has just been reworked by the Bonjour Paris agency, whose mission was to wake up the Sleeping Beauty. 
Following a new logic of natural ingredients, the creative and strategic designers have created an identity that reflects the harmony of the liqueur's ingredients.
Through the design of a new e-shop website, the creation of a brand film, four video tutorials and three key visuals, the innovative concept 'Natural Harmony' celebrates the marriage between two noble fruits : the pear and the Cognac grape.
Captured in Graves-Saint-Amant, in the beautiful region of Cognac, the different contents allow Belle de Brillet to offer itself a brand new image and arm itself, ready to overshadow the oldest of spirits.
Year / Location
2021, Paris
Client
Jean-Baptiste Sialelli, Executive Director
Perrine Belin, Art Director
Agency
Benoit Candelle, Partner
Account Manager, Mathieu Nay
Paul Delonca, Project Manager
Konstantin Kourenkov, Strategic planner
Germain Felzinger, Art Director
Liza Sengphong, Art Director
Grymm, Production
Quentin Caffier, Photographer
Axel Delwarte, Producer