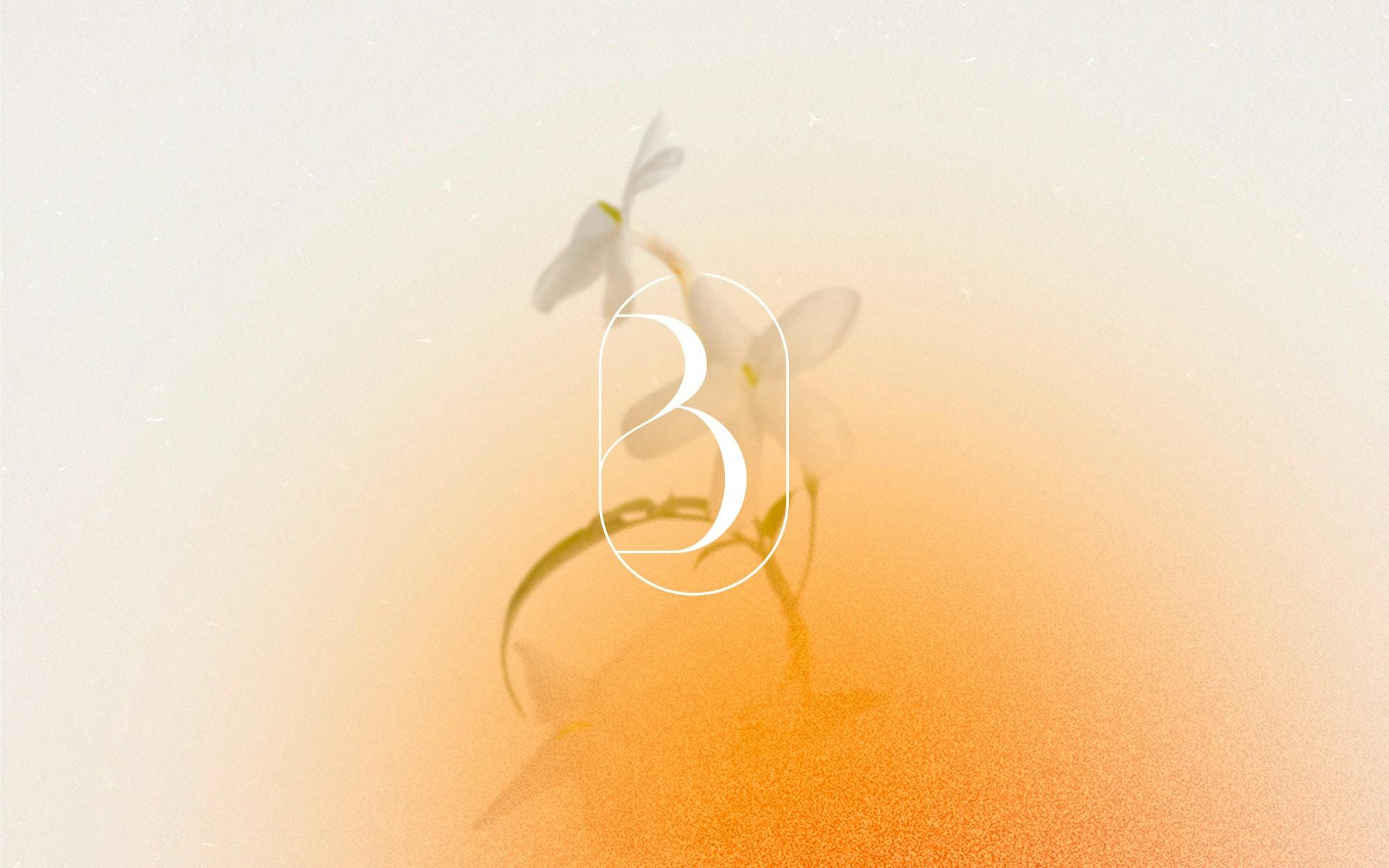 Boténor — Where beauty blossoms
Beautiful skin does not mean uniform and smooth skin, beautiful skin is above all healthy skin. This is why Boténor focuses its efforts on creating the best possible solutions to maintain the health of our skin, in order to reveal its unique beauty. 
Through the motto « Where beauty blossoms », Bonjour Paris helped the brand register its vision and ambitions in the cosmetics market by putting ingredients' origin first, at the heart of the creative strategy.
Then, the agency thought about how to leave an imprint of this reasoning in order to help the consumer feel nature and health. Bonjour Paris produced the logo and all of the packaging: a minimalist but meaningful style was chosen.
Year / Location
2021, Paris
Client
Florent Cristol, Founder
Khadija Rami, Founder
Agency
Angèle Giraud, Account manager
Raphael Guenassia, Project Manager
Germain Felzinger, Art Director
Liza Sengphong, Designer