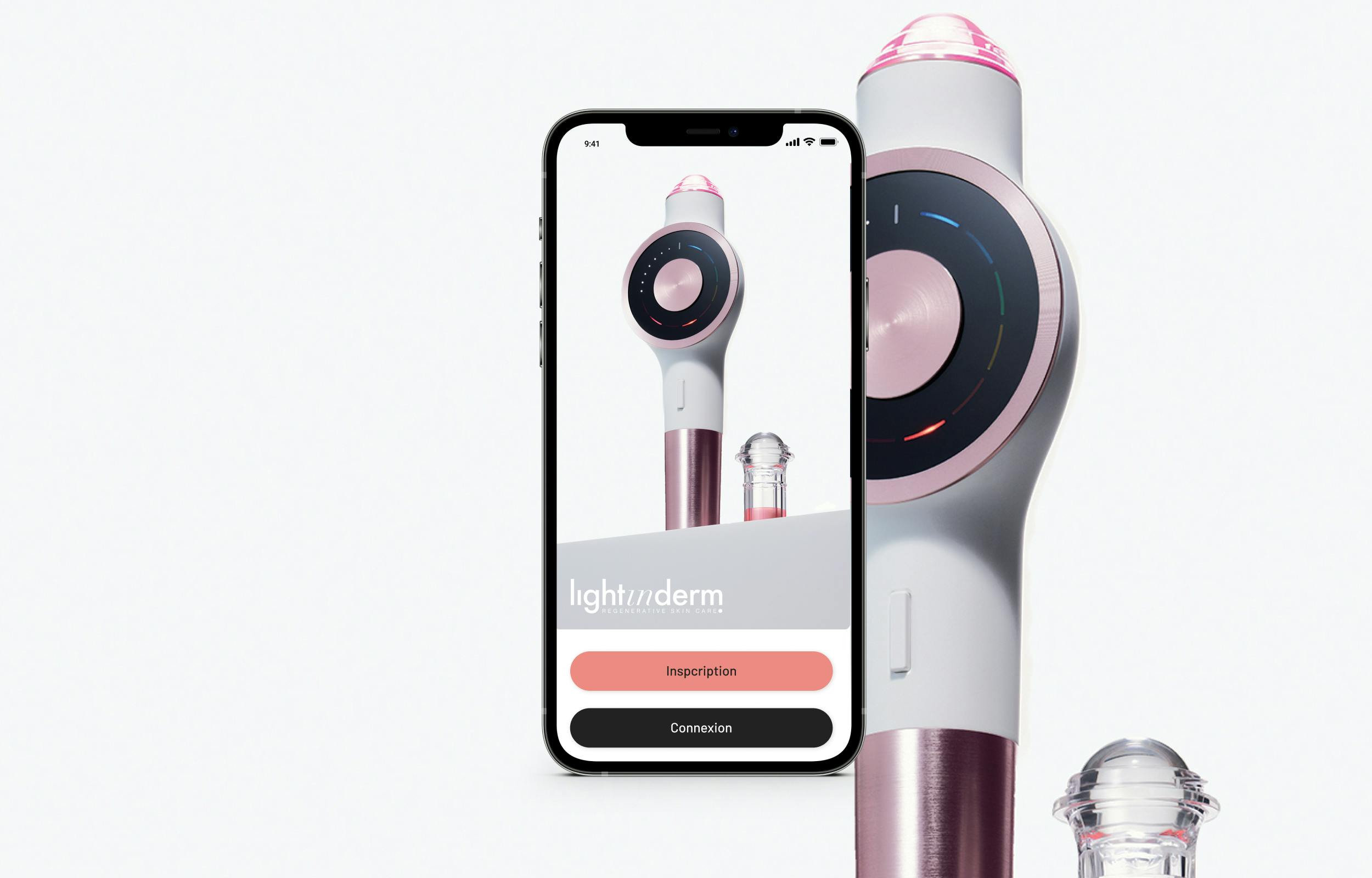 Light In Derm — Application
The LiD app puts its clients in the spotlight by accompanying them in their skincare program.
Subscribers have the opportunity to access premium and new content:
We made the choice to use augmented reality in order to guide the user step by step in each of the precise gestures, according to their needs and their skin. 
They receive targeted coaching during the entire use of their skin care program, for visible and lasting results.
They have access to a large library of videos, dedicated to getting to know their skin and the power of light.
Year / Location
2022, Paris
Client
Eric Nadal, Tech & Product Manager
Marion Garbay, E-commerce Manager
Agency
Alexis Pineau, Creative Director
Coralie Frat, Art Director
Eloise Godinou, Project Manager
Angèle Giraud, Account Manager
Maximilien, Creative Technologist