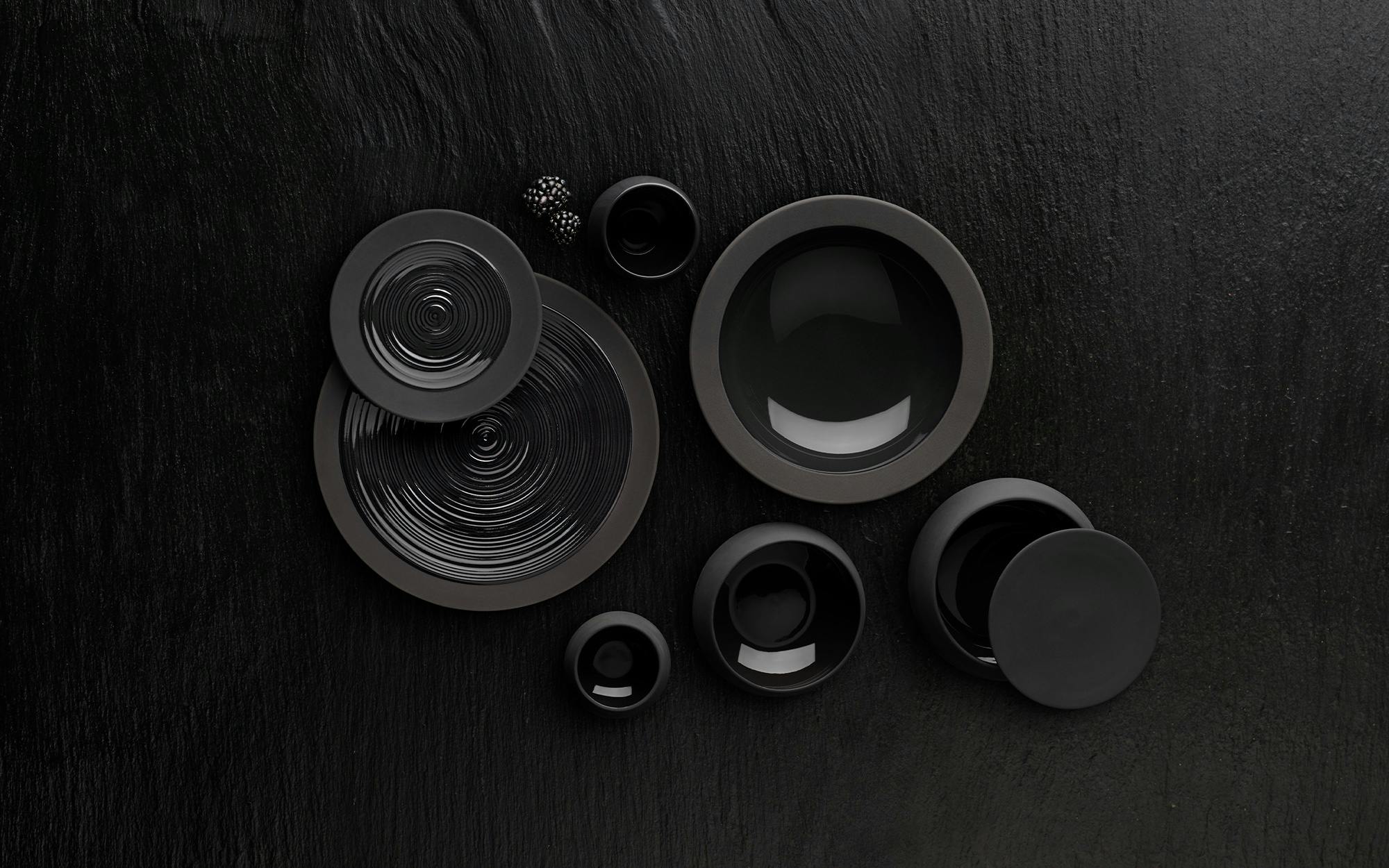 Degrenne — Emailing
Since 1948, Guy Degrenne has been manufacturing fine tableware and home decorating products. However, the arrival of new market players over the last ten years has led the brand to rehaul its communication strategy.
Bonjour Paris was given the task to make this transition come to life, the positioning of the visual identity was upgraded, and so the label's name was shortened to Degrenne. 
As part of the brand's renewal, we paid special attention to Degrenne's digital media presence: client experience comes first. Building a website wasn't enough, so we created various newsletters to keep in touch no matter what. Every of these are designed to match with every topic: specific illustrations, patterns, animations are our key to make up Degrenne's stories. 
Year / Location
2020, Paris
Client
Ingrid Delate, Chef de projet marketing opérationnel & communication
Perrine Tomat, Responsable marketing opérationnel & communication
Justine Leyder, Chef de projet marketing et communication
Sophie Ly, Chef de projet digital et crm
Agency
Eloise Godinou, Project Manager
Paul Delonca, Project Manager
Alexis Pineau, Art Director
Liza Sengphong, Art Director
Manon Combe, Designer