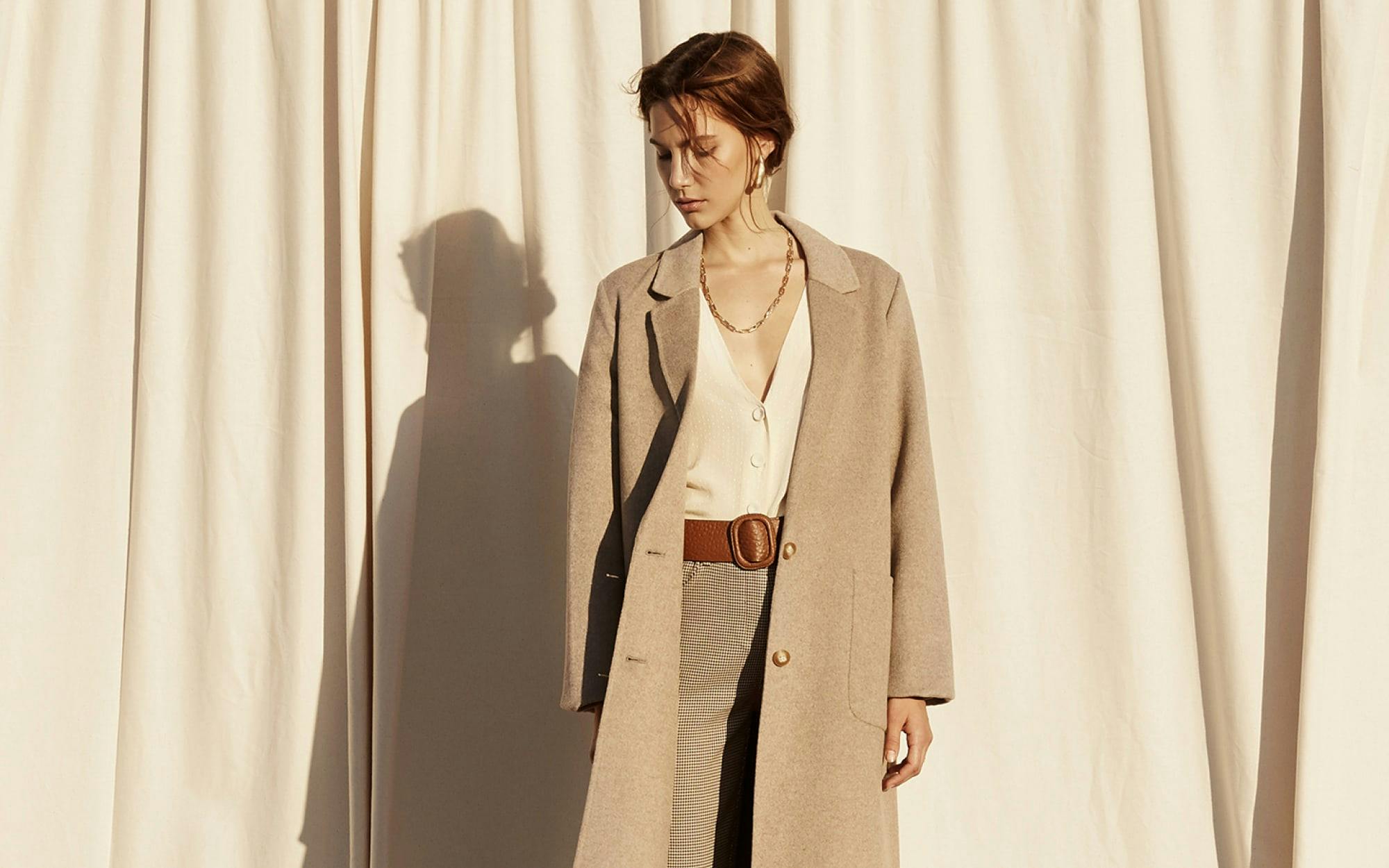 Place des tendances — E-Shop
Digital becoming crucial in the world of fashion, the digital platform Place Des Tendances collaborated with Bonjour Paris to reaffirm and strengthen their identity. Its role as a trends prescriber has made its platform the meeting point for all fashion, lifestyle, and beauty enthusiasts, as well as a guide for fashion amateurs.
It was important to shed light on the inspirational dimension of the brand as well as the diversity of styles and personalities which are part of the brand's community. We have reinterpreted the graphic aspect of the website, with richer graphics and cleaner texts in order to improve the user experience and the conversion to purchase.
Year / Location
2018, Paris
Client
Céline Jacquemet, General Manager
Eugénie Michardière, Project Manager
Agency
Benoit Candelle, Founder
David Polonia, Creative Director
Alexis Pineau, Art Director
Angèle Giraud, Project Manager