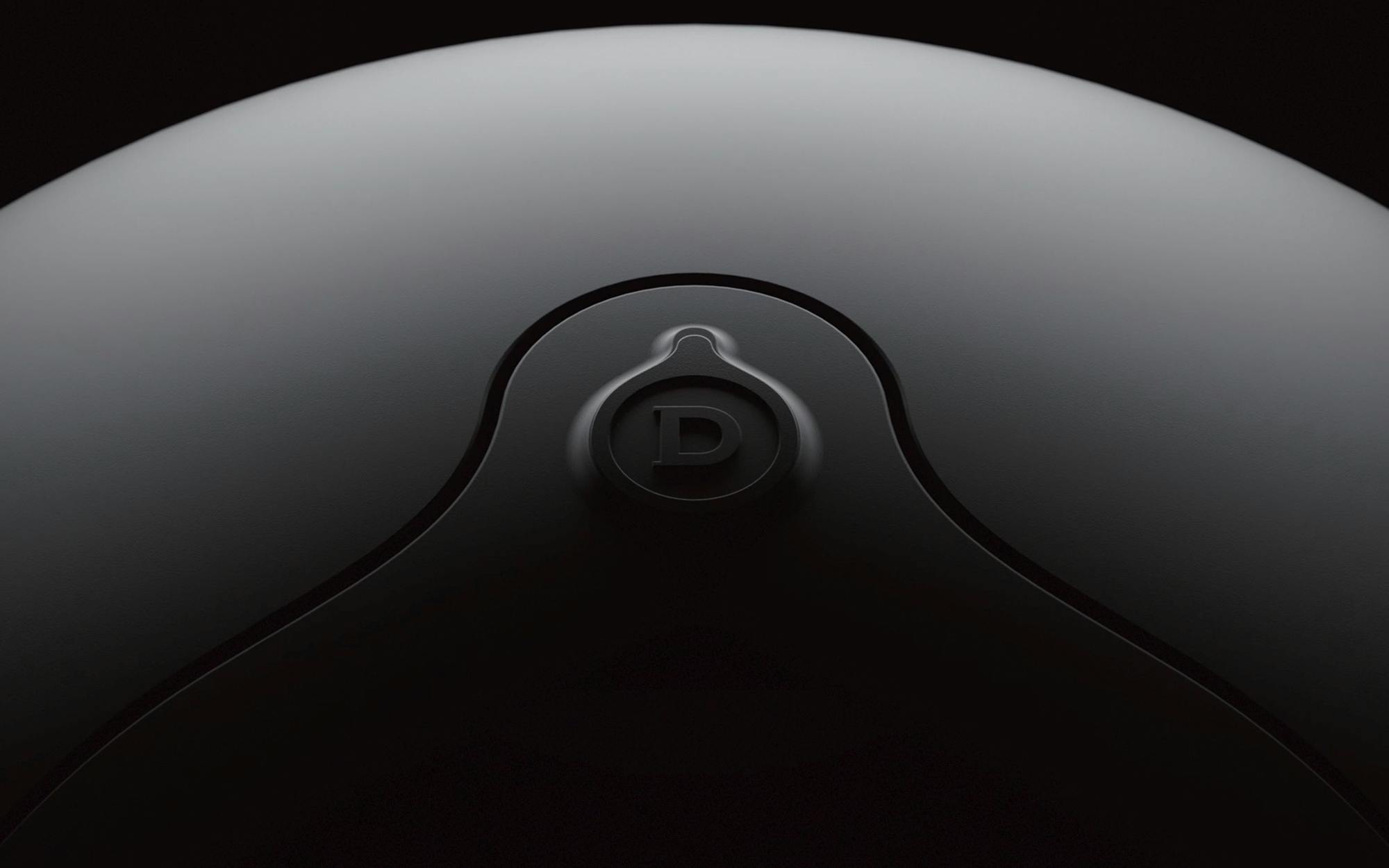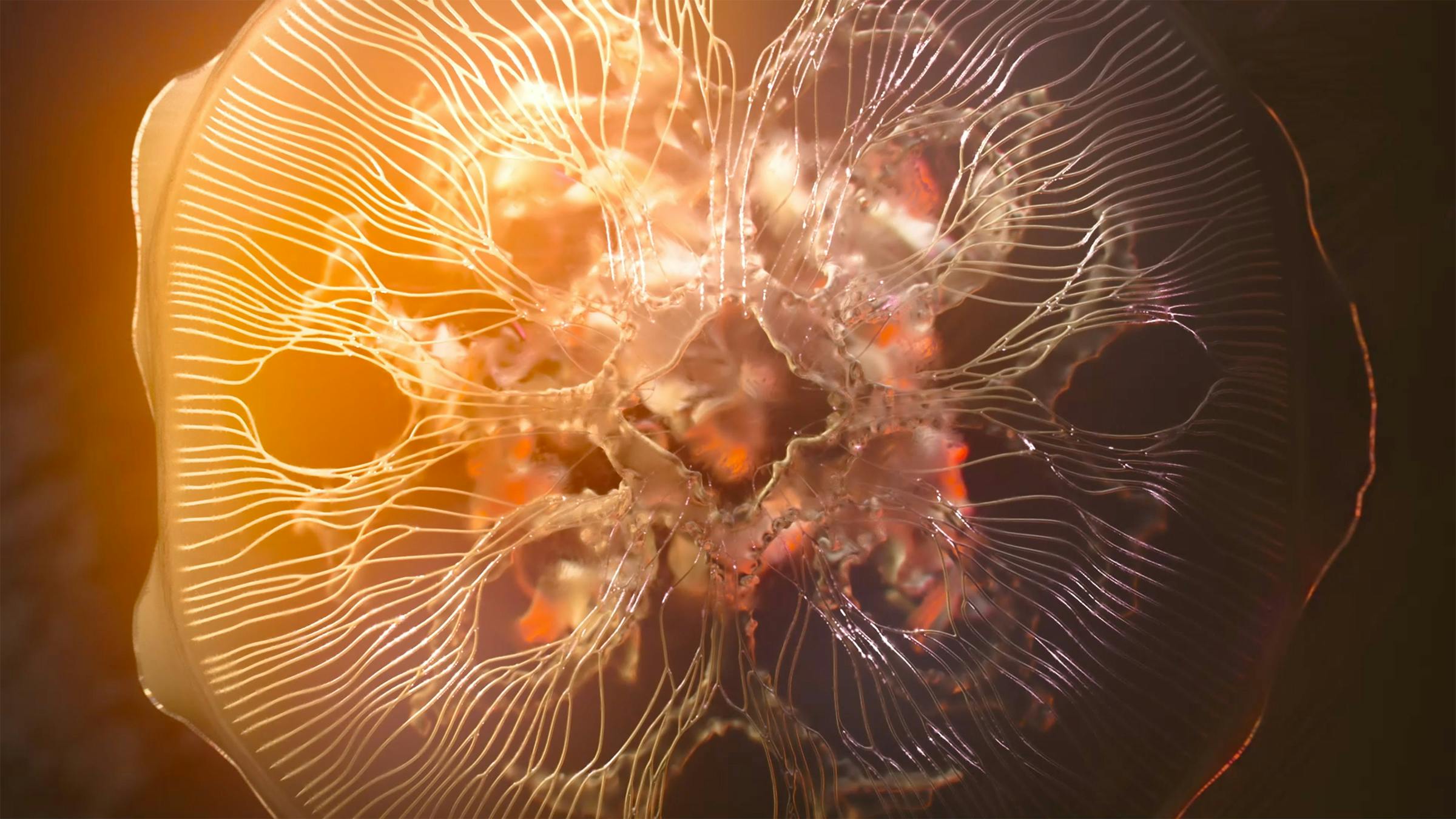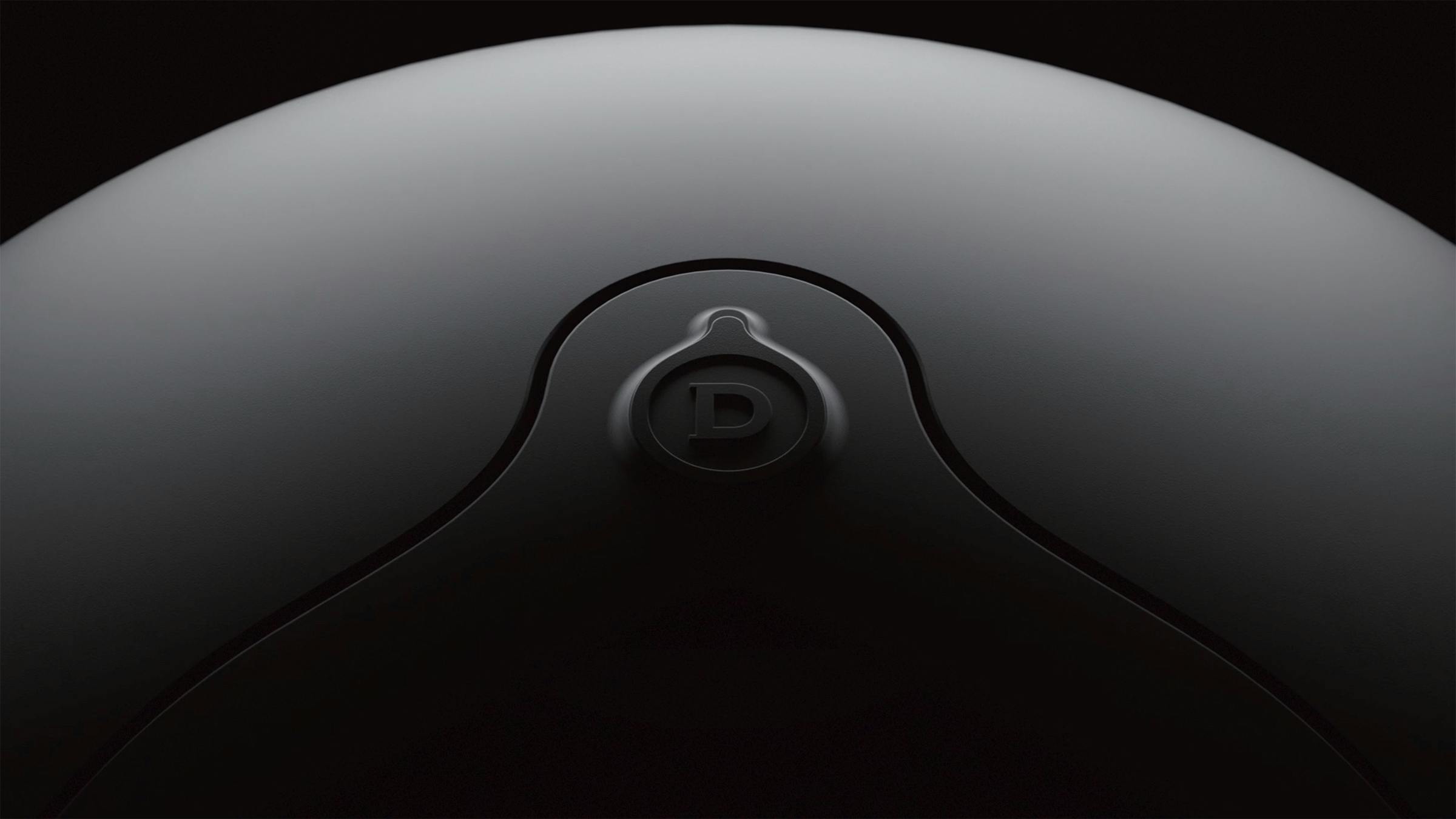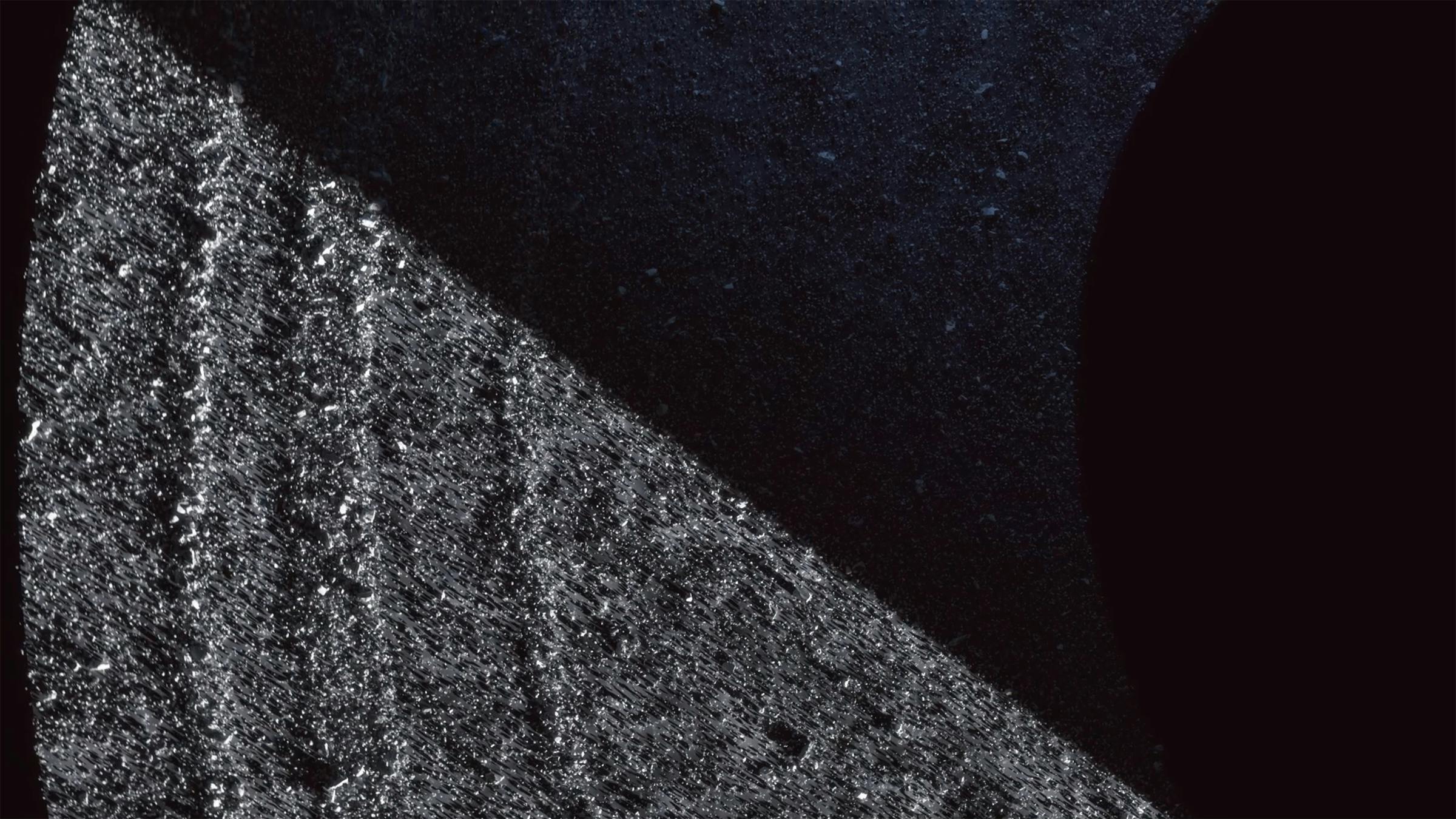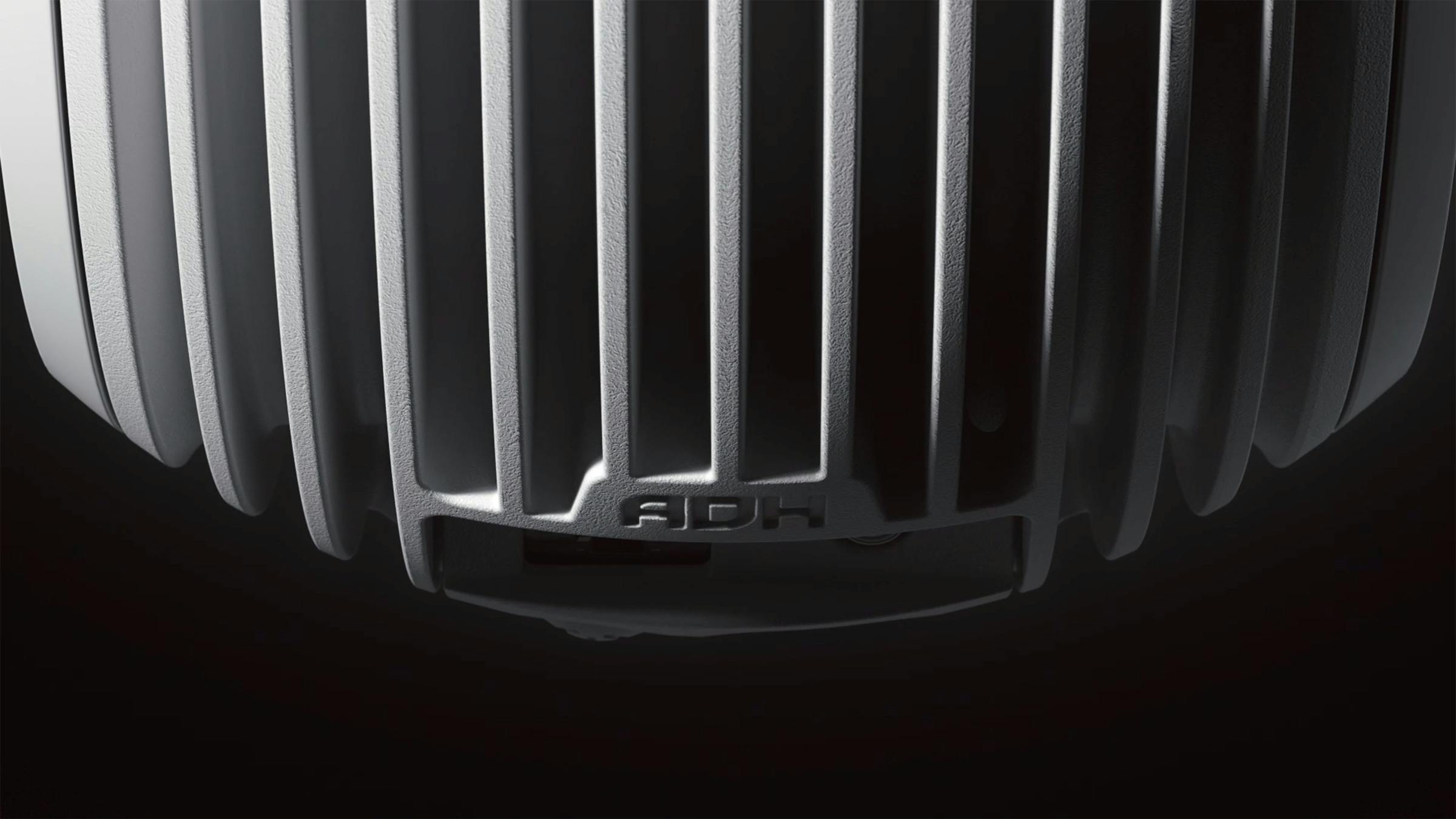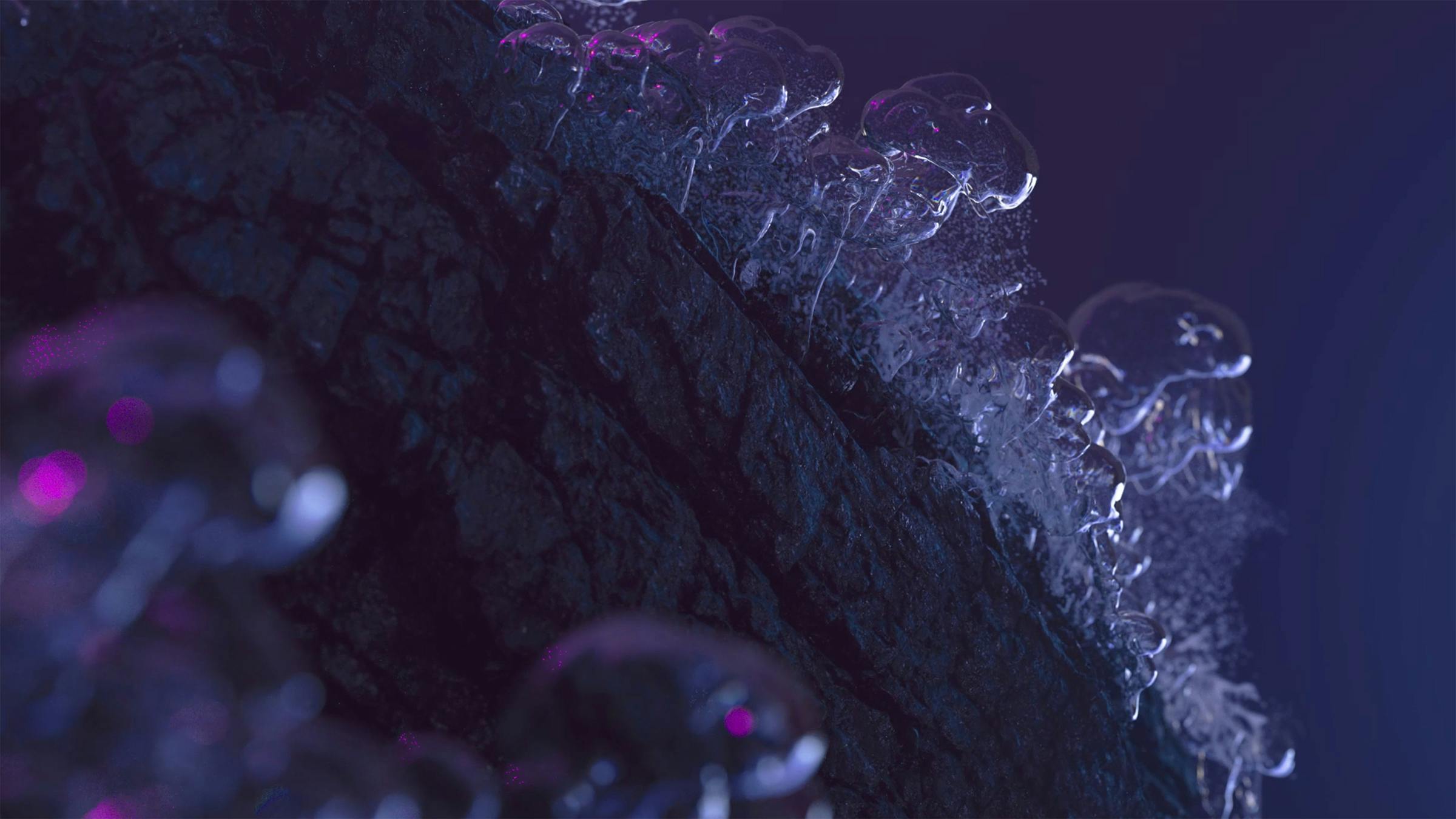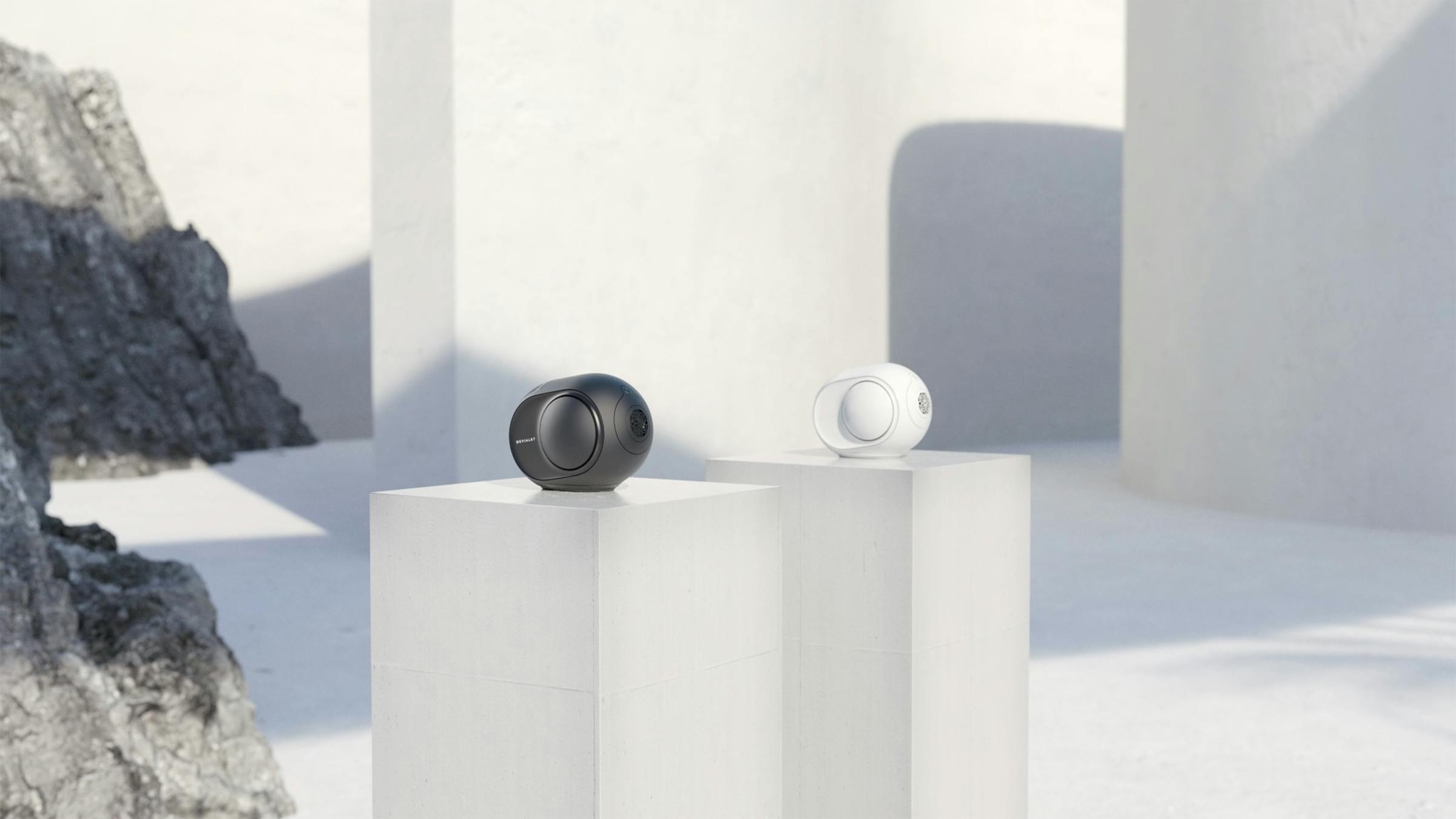 Devialet — Phantom III
Devialet launched Phantom II, high-tech digest unique in the world. In others words, this is the only smart speaker that delivers high fidelity sound in such a compact size.
Made to offer an unexpected sound experience, the speaker mix all the sensations you can feel. If its size is small, its sound capacity isn't at all! Bonjour Paris chose to play on this scale difference and imagined a film which blends anything and its everything: rocks versus soft textures, nature versus digital, small versus large…
All of this has been shot with a German 3D studio, which fits perfectly in the idea of disproportion. This work on Devialet's product has been achieved in collaboration with Yokuaidi.