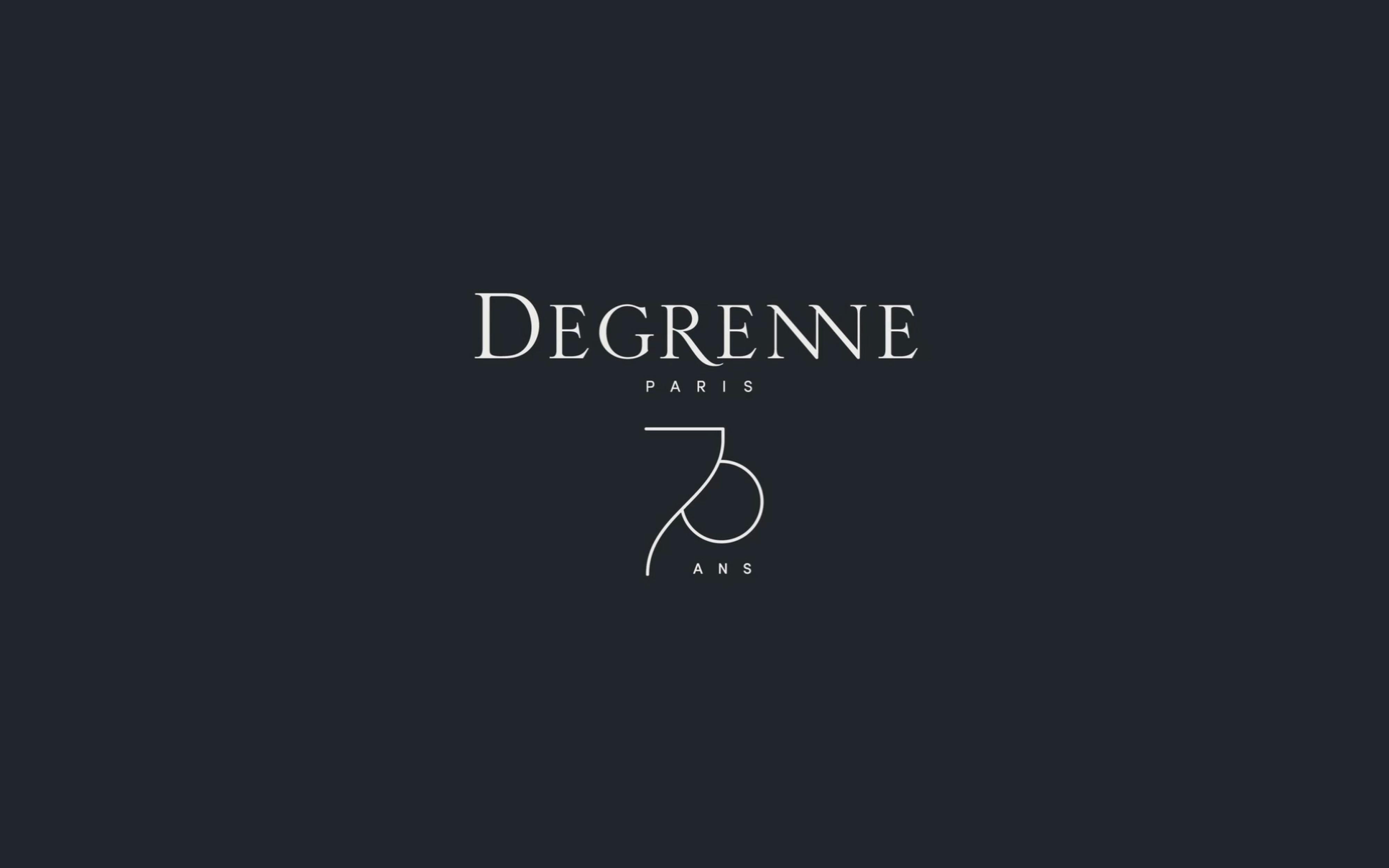 Degrenne — 70 ans
Retracing 70 years of history of the specialist in French tableware does not only consist in narrating its immutable know-how, nor in going through all of its archives but, on the contrary, honoring the people who made what Degrenne is today.
Told by those who built the House, the 70 years of excellence are portrayed in a short film imagined and produced by the Bonjour Paris agency. With a proud face and a sincere tone, the craftsmen recount their daily lives in the atelier in which they have been practicing their Art for, for the most part, a large number of years.
The primary objective of this achievement was to allow everyone to see behind the scenes of Maison Degrenne, to put faces to the people who passionately make the tableware that takes part in the most important moments of our lives.
Date
Year / Location
2018, Paris
Agency
David Polonia, Art Director
Benoit Candelle , Partner
Angèle Giraud, Project Manager