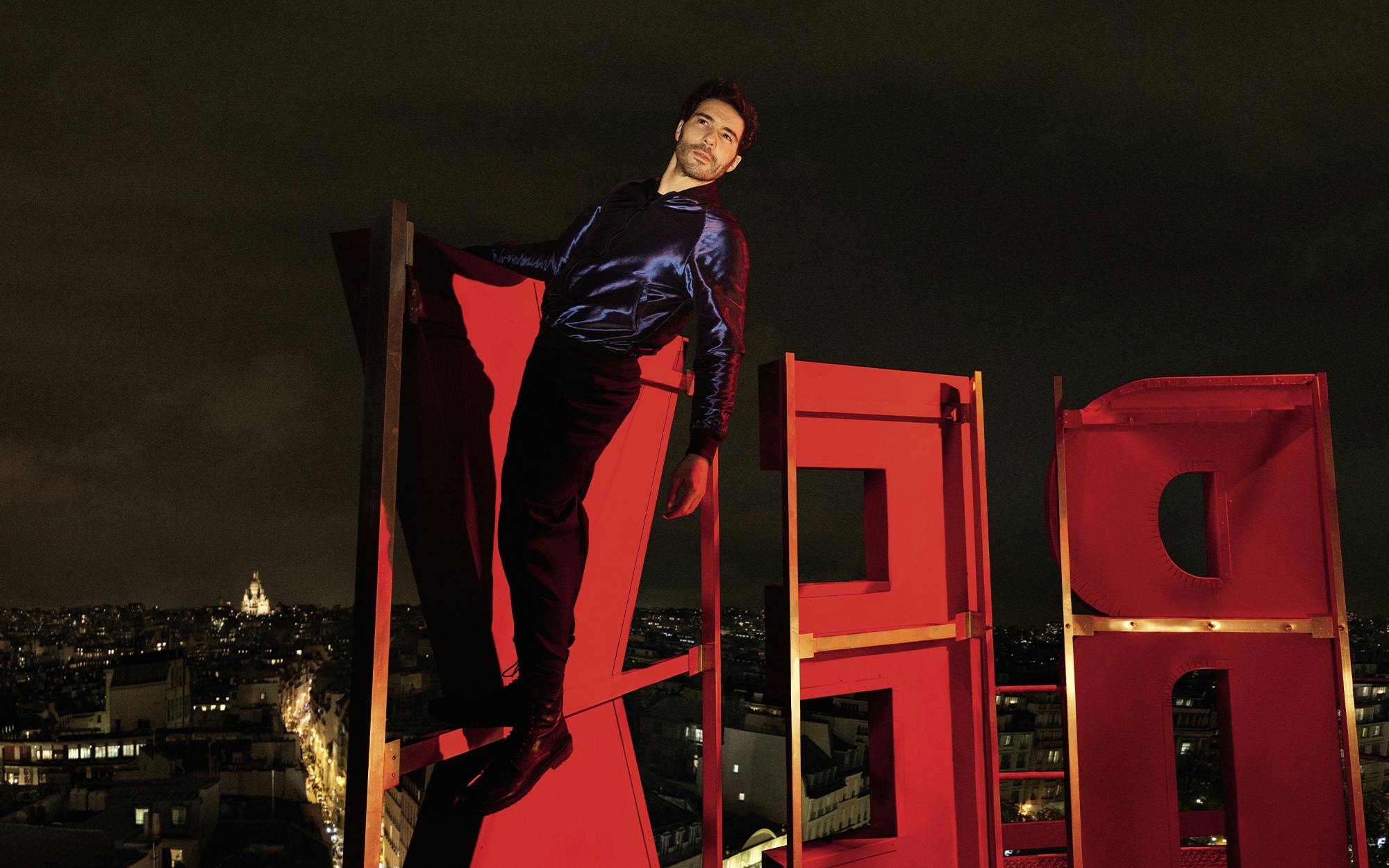 Caron — Pour Un Homme x Tahar Rahim
Bonjour Paris created the new POUR UN HOMME DE CARON campaign with acclaimed French actor Tahar Rahim as ambassador.
The iconic POUR UN HOMME DE CARON fragrance is available in two new versions: Pour un Homme de Caron Le Matin and Pour un Homme de Caron Le Soir.
Facing the lens of photographer and director Lou Escobar,Tahar Rahim embodies and celebrates all the men who recognize their philosophy of life, their style, their dreams in the iconic fragrance.
Bold, Generous, Passionate, Dreamer, Flamboyant.
Like an invitation to self-affirmation, Tahar Rahim, known for his deep and subtle interpretations, celebrates the complexity of Caron men through their characters.
Bonjour Paris features Tahar in breathtaking settings at the crossroads of reality and fantasy. Discover a new universe each time a portrait is unveiled, one more extraordinary than the other. A 360° campaign revealed in two stages: The first one in May, the second in October.
Year / Location
2022, Paris